La evolution of desks and the spaces destined to work seems a constant is that thanks to the innovative ideas, especially from the movies, many designers They find every day more eccentric ways of making these environments.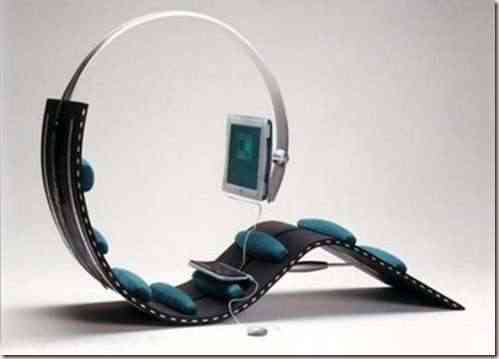 But beyond the spaces, these new armchairs that simulate to be true mobile offices Every day they are more visible and accepted thanks to their incredible functionality.
The new shapes and morphologies are achieved by the interaction of highly light and resistant materials.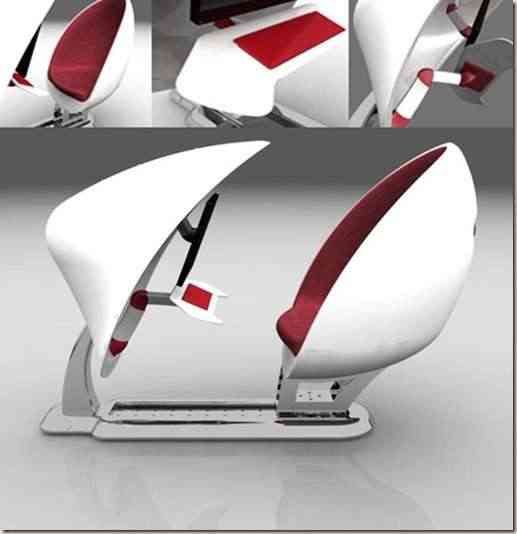 The plastic alloys are complemented with the futuristic vision of the avant-garde creators to evolve into incredibly sophisticated pieces.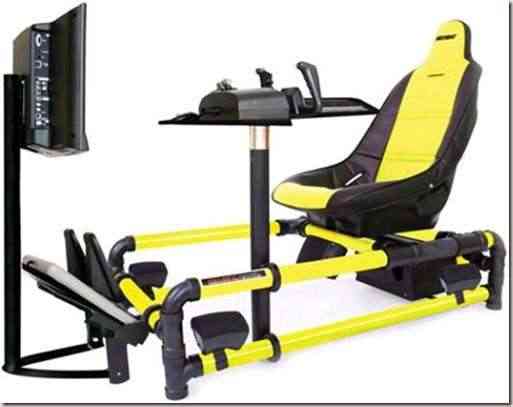 And it is that really more than a desk or an armchair resemble true control rooms from science to fiction, but the trend also transcends the imagination and some are preparing to conform Exercise and work in a particular way.
But if you consider that this avant-garde trend of armchairs that are true mobile offices can not succeed interacting in its decoration Because of the daring and daring of the materials that make it up, we propose these models in wood, that they mix the sober and classic with the ultra modern confining in this way pieces that are the envy of all its visitors.