When our children begin the magical adventure of its growth, it becomes necessary to implement within the decoration, spaces that provoke a taste for the study and development of the plastic arts, materials fundamental in the enrichment of our children.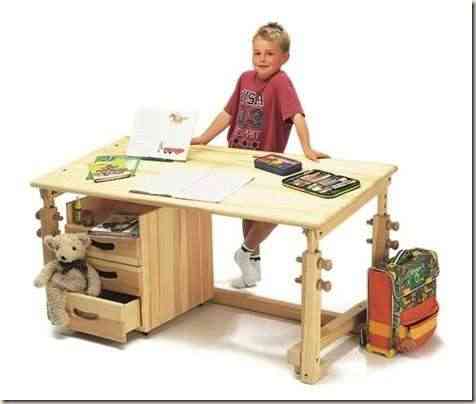 In the theme we bring you a series of desks for children, that form spaces where learning and recreation do not fall at the expense of aesthetics.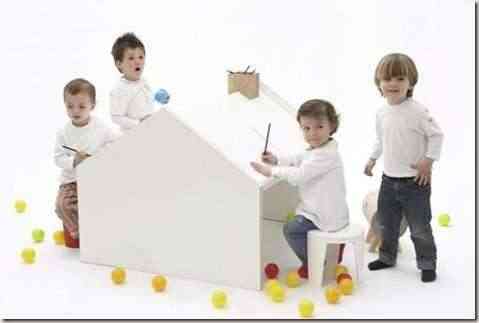 But what are the secrets of this type of furniture which seems to be a total unknown for those parents who begin in the adventure of educating their children, without a doubt the main characteristic is that it presents a attractive to the child in this way we help him to get ready to carry out the activities.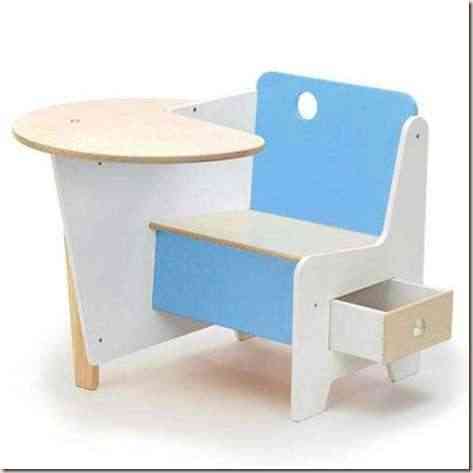 In turn this furniture It should be preferably functional optimizing the spaces and developing in the same activities that will later be necessary, in the market we will find a good number of functional desks which can become other pieces or expand their dimensions in a sustained way as our children do.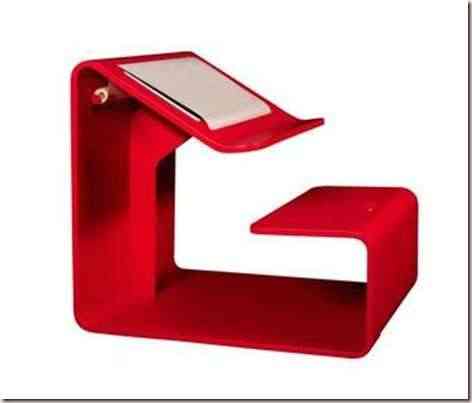 While the wood is the most chosen material to make these little ones desks there are a number of models in place in plastic alloys and at very modest prices, if you have a very active child and who likes to paint, we recommend these models for their easy cleaning and simple asepsis.
Remember that regardless of the model you select it is important not to set limits to the child in the performance of his art, so it will dirty or stain the furniture, which is why the plastic models are the most efficient.
To conclude, it can be highlighted that the best alternative is one that, in addition to functional and practical be pretty and not out of tune with the current conformation of your bedroom or playroomThis does not mean that our little ones have a refined sense of aesthetics, but certainly the harmony of place it is constantly perceived as the basic form of human conception.