The mirrors as one of the great decorative elements, par excellence, are considered versatile articles in terms of environments. The multitude of existing models in the market cover almost all styles, shapes and colors ... we can even find stickers Mirror Stickers
We can locate mirrors in almost any space of the house, incluida the kitchen. In these rooms place beautiful mirror coatings, instead of tiles or other usual will be great options.
For small houses, the use of mirrors as a resource is perfect to visually expand the area. In homes and darker rooms, locating mirrors is an excellent idea because they help reflect the low light.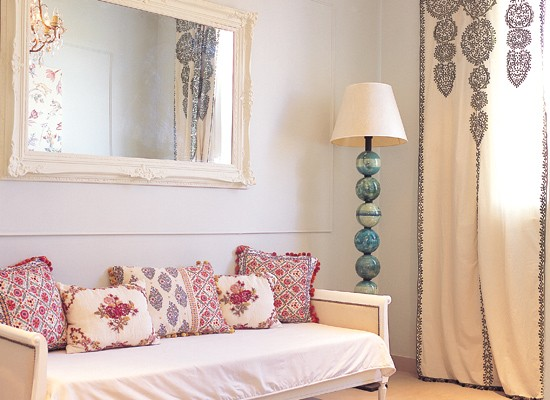 When we go to include, the mirrors, in the decoration of our home, strategically decide where to do it. If we have windows, a beautiful option is to locate, right in front of it, a mirror on the wall. The landscape and views will automatically be reflected in an interesting way. Using a mirror with a frame, it can pass as a window.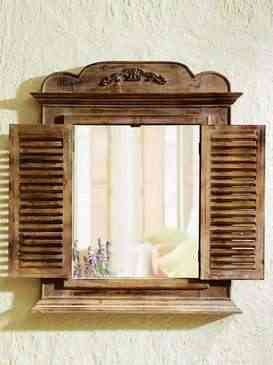 Frames are essential elements, that define any mirror ... although nowadays as a sophisticated point they are very seen without frames.
Another technique that we can use is the grouping of mirrors. Play with your own composition ... there are no rules, nor sizes, nor styles. If you use mirrors without frames, think about doing it in walls with vibrant colors or paper-covered walls.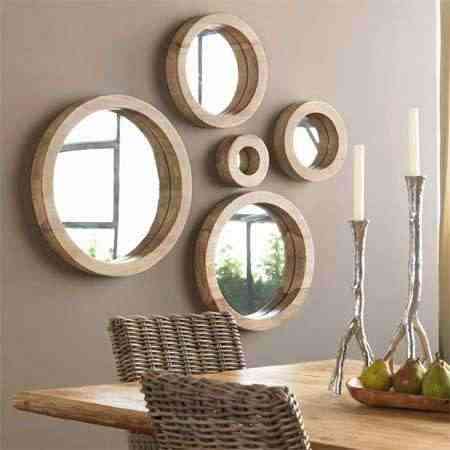 If you use small mirrors maybe you're interested in putting large and bulky frames ... in this way will become impressive decorative objects.