The shelves are one of the most revolutionary decorative pieces of our decoration, since in them the imagination and creative capacity of its creators are faithfully reflected, that is why we find in the same really surprising representations which are they enhance the presence of raw materials that predispose them, due to their low weight, simple anchoring in our wall and high handling.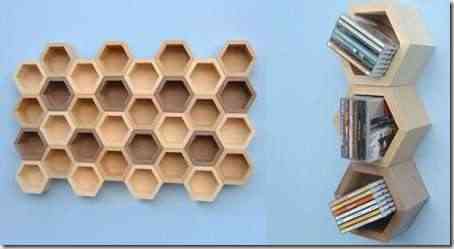 At the same time imagine that this piece is only intended for the decoration of central spaces, it is a gross error, since we refer to one of the few elements next to the rugs that are present in every corner and space of our house.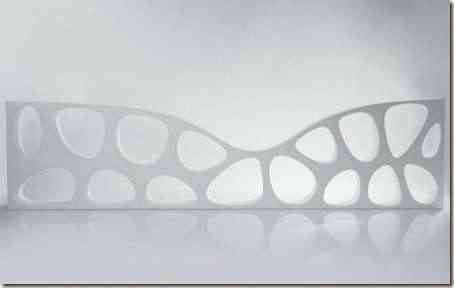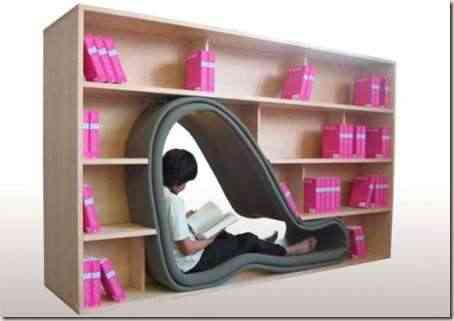 Desu Design It is very clear the concept that they are present in all spaces of our house, and presents in their models Spice Rank a wonderful alternative for decoration of our kitchens, the shelving is adapted and thought to propitiate an accessory element of high functionality, since we usually take the objects that are based on it with a rotation greater than that we will find in the dispositions of other spaces.
NL Architects For its part, it proposes a highly transgressive creation, which develops from Elastic bands that manage to support the elements arranged, ideal for our wardrobes and a good idea to store our shoes, bags or items that, due to their conformation, take up too much space and their storage is complex.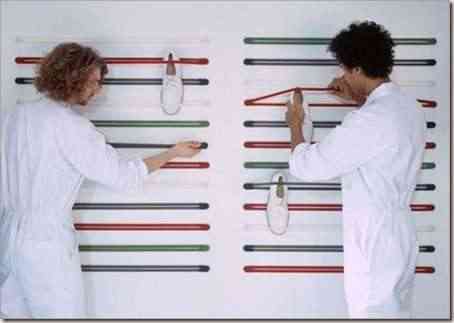 But how we argue at first these pieces are highly customizable and that is why the existence of thematic shelves should not surprise us in the least, this is the creation of the designer Måns Salomonsen, who seems to find the last of his shoe for the decoration of doctor's offices and clinics, with this beautiful creation in plastic polymers that mimics a cardiac pulse represented on a monitor.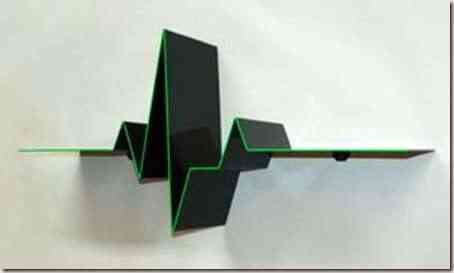 If the problems are of space Catherine Green we have a pleasant surprise, it is about shelves that can adapt to our spatial needs by retracting themselves, in a very nice and decorative way.
But if we talk about space and its optimization, Gt2P It is the most innovative and avant-garde, since it does not have a shelf but all modular furniture, which can be arranged in different ways and is capable through its intelligent disposition to save space and decorate brilliantly, always oriented to the avant-garde and the artistic decoration, the model is called Twin and part of a collection of shelves developed in plastic polymers.