This winter what you have to do to keep cool is to face the cold with the warmest ideas to shelter your home that I am going to present to you now.
Take note of the proposals in carpets, quilts, ... to make your home a more warm and comfortable place.
First I'll show you a simple and cozy carpet. It is a chenille rug with fringes that invites you to sit on it, it is perfect to put in children's rooms. You can find it in House Stuff and it costs 16 €.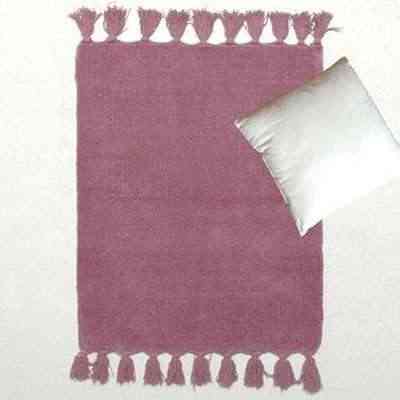 The blanket that can not be missing in your home, to put on the sofa, or in the armchair, and shelter you this winter. This I show you is the Bolingo model of the firm Casa and costs about 25 €.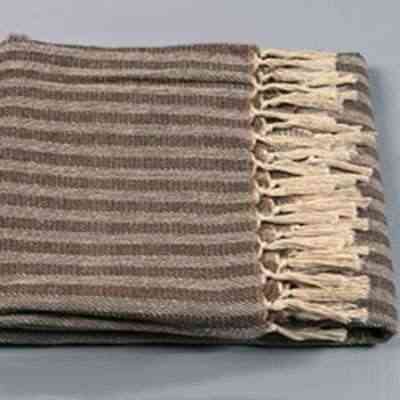 Put the color in your house with this carpet of felt strips, very cheerful and mullidita. It is the Nest Duddo model and costs around 40 €.
To warm up when you get home, it is best to use your bag of warm water, and the best thing is that these I teach you are very modern because their covers are of different shapes and very funny colors. They are from Modernhaus and cost about 22 €.
Give a touch of fashion to your room with this velvet quilt that you can find in Zara Home. The combination of black and white is the elegance in your bed.
Vía: msn