A decoration of Scandinavian style, mainly, takes the white color as the protagonist. This color offers us great possibilities for composition. But, this time, we do not stick to a pure Scandinavian style ... this time we want to bring joy by playing with some beautiful touches of color.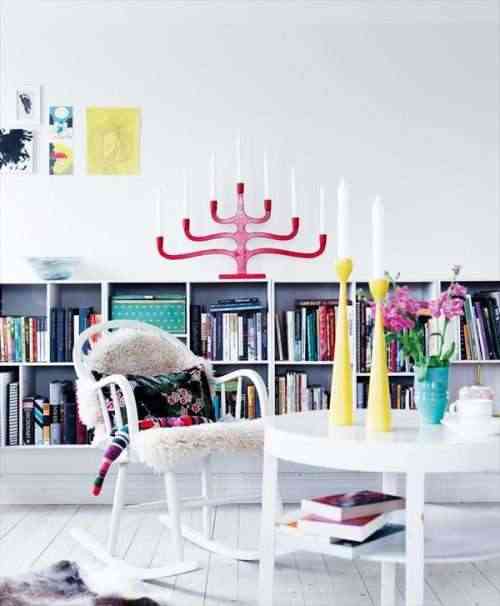 This house is located in Sweden and bets on an exquisite Scandinavian style, with influences of beautiful tones and contrasts. Accustomed to seeing the color white as the protagonist, this decoration seems to be different from the traditional Scandinavian style.
On this occasion we can see how the white in the spaces increases the feeling of spaciousness and lighting in the rooms. In this way the brush strokes of color stand out and contrast.
The furniture in blue and yellow rekindles the decoration providing a vibrant joy.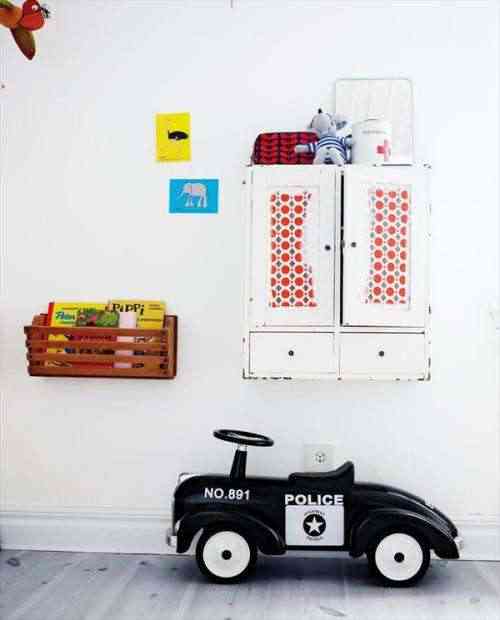 In addition, as we can see, in this charming Swiss house we find furniture and items purchased second-hand or in flea markets. This gives the environment a vintage and warm touch.
The wide distribution of the house and its two floors are accompanied by warm and natural materials such as wood.
The retro style furniture, the base white color and the exquisite play with textiles in attractive colors make this home a perfectly combined contemporary home.
Photos: emmas.blogg.se