El Wabi-sabi it is an art that is born from within, that marks a state of consciousness in which the individual connects with his essence.
The Wabi-Sabi is a Japanese current that could perfectly be defined as rustic simplicitywhich is present in many fields. However, decoration is one of the few fields that allow us to fully develop a Wabi-Sabi aesthetic. An aesthetic that does not attend fashions or impositions.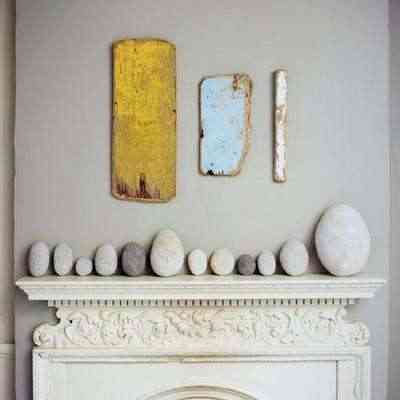 The most outstanding feature of this style of decoration are the minimalism created with natural elements. Imitate the natural and play with light and dark in the lighting and highlight the colors that imitate nature.
The philosophy of the Wabi-Sabi style is based on the conviction that imperfection is beauty.
If you want to introduce the Wabi-Sabi style in your decoration you can do it by introducing simple natural elements and recreating natural spaces.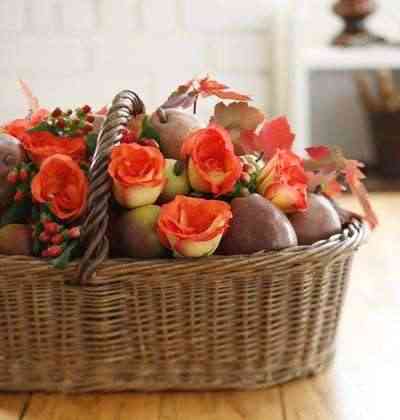 The lighting that best adapts is a somewhat tenuous and directed decoration, with clear dark contrasts.
If you want to add photographs, it is best to have nature as its main theme. If you prefer to opt for paintings, simple lines that contain few elements and have as their main theme nature, which reflect the importance of textures and opt for earth colors are ideal for creating a Wabi-Sabi space.
Exotic flowers combined with other herbs are a decorative element that will help you create the desired environment.
In Wabi-Sabi decoration, there are no human motifs or intellectual symbolisms, only plant, animal and mineral motifs. It is a decoration that focuses on the essence of the natural.

The decoration Wabi-Sabi brings to the decoration a warmth and a sobriety of the most particular.
If you like minimalism and rustic decor, the Wabi-Sabi can be your perfect style.