Curtains and draperies have always decorated our homes, but in recent times other options such as blinds and panels are opening.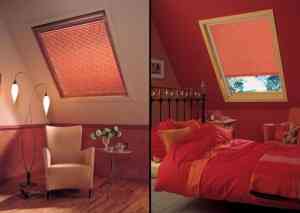 They give a more modern air to the home, more fresh and versatile. Folding, Japanese, Venetian, roll-up, vertical ... any option is valid whenever we choose the color or pattern according to our decoration.
Its advantage lies in the ease of installation and desistalación, washing and even renewal, since on the same structure we can change the fabric as many times as we want. Its maintenance is very simple and can be installed in living rooms, dining rooms, kitchens or bathrooms and in places where the placement of a curtain is more complicated.
They suppose a new way of setting a room that can even provide ample space. You can buy them on request but if you give yourself sewing you can do it yourself since its making is quite simple.
Vía: Decoratin