During the summer season we usually forget them or leave them a little aside, but the truth is that the stoves they are carriers of a incredible beauty that gives the space a feeling of welcome and familiarity that is not common in others accessories.
While Pool Heating seem to be the most cost-effective alternative from the point of view of energy optimization, wood stoves they do not go out of fashion and reinvent themselves as pieces that transcend their functionality and are highly decorative
No one can deny the sensual beauty of the burning fire, although we can be aware that its implementation is usually a bit expensive, the beauty of the well-formed homes with spacious and beautiful wood-burning stoves it takes the imagination of its occupants to move to the freezing winter nights with the heat of its burning flame
The stoves have managed to revolutionize themselves but without a doubt this element of comfort and decoration will not disappear, we will find stoves that achieve adapt to all decorations and trends and even more to all the economic requirements
Even some models usually mimic the warm refuge of fire electrically or through the natural gas combustion imitating logs.
For avant-garde decoration we have the models that the company can offer us Pellets, which use all traditional heating methods in their different models, gas, firewood and electricity without skimping on his beauty and fineness of its lines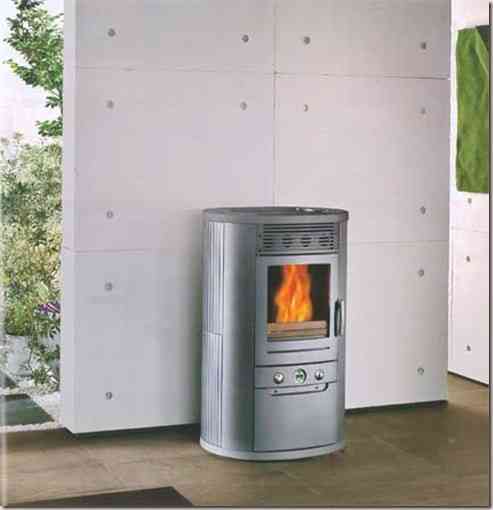 The combustion as we all know results in not only heat but highly toxic gases, but the creators and designers of stoves already thought about it, we talked about the ecological line smoke exempt, which eliminates all traces of gas and smoke through electronic mechanisms that could threaten the integrity of users, as well as their models are very beautiful and colorful and could be included in various decorative styles.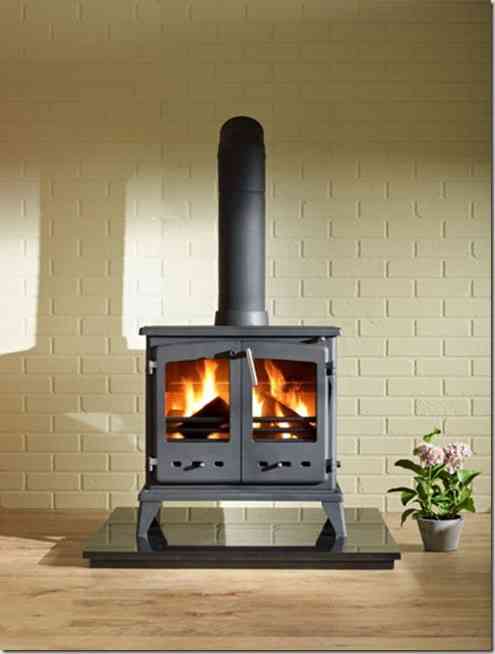 Invicta it's another brand stove maker that thinks without place to the minor doubt in the aesthetic impact In addition to the effectiveness of their systems, these statements are clear 2010 line, simply beautiful.