In India there is decoration in general not only in that destined to the interior spaces, some materials have been transcendent throughout history, one of them of course is timber, which enjoys great fame and acceptance and its manipulation techniques have evolved in unexpected ways, on the other hand we find the marble material destined only to the most affluent classes, and at present it continues conserving its respectable cost but also its undeniable beauty.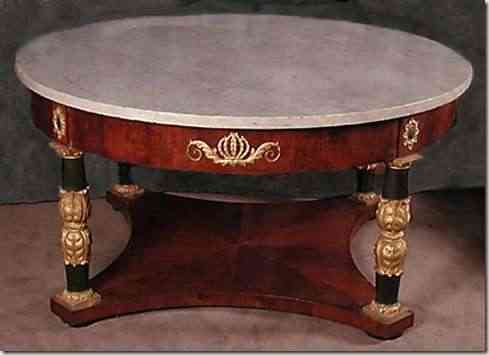 El marble in the hands of the most incredible craftsmen took shape, and I honor the most classic styles with an impervious beauty, although it was always developed within classic tendencies with elaborate forms and with aesthetic highlights that are not applied at present, the manipulation techniques of this material have transformed into the raw material of the avant-garde and the minimalist.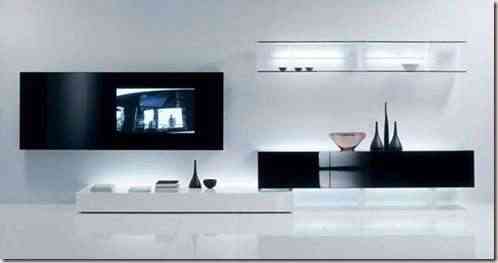 While its cost continued to be elevated, manipulation techniques led to a new conception, with machinery capable of performing the work of artists in record time.
In addition to this feature, technology is not deprived of looking for clones of material such as Marmolita which although it does not enjoy the beauty of those who pretend to imitate its similarities are remarkable.
Nowadays marble is applied in great variety of styles, being as we argued in the beginning the spaces framed in the avant-garde and minimalism who most enjoy its benefits, hohnet design It has a wide variety of models, which stand out from the rest of its competitors for its sober but delicate character a mixture of pure stone and refined aesthetic idea of ​​the furniture.
Accessories for the bathroom and kitchen also enjoy the benefits of the material, and it is in this case where there is an amazing particularity, the toilets of avant-garde faithfully imitate the first pieces that were formed in this material, without too many luxuries but bringing the remarkable delight of its natural morphology.