If we consider the decoration as a practice that predisposes the harmony, aesthetics and functionality of the spaces, undoubtedly each approach must be considered according to the particular characteristics that the space or client requires, within the practice we can define a wide range of techniques that allow to adapt the spaces, among them we find the imitation or impersonation of elements or Morphological characteristics, highly decorative and functional by others of mere visual impact but which undoubtedly fulfill their decorative function.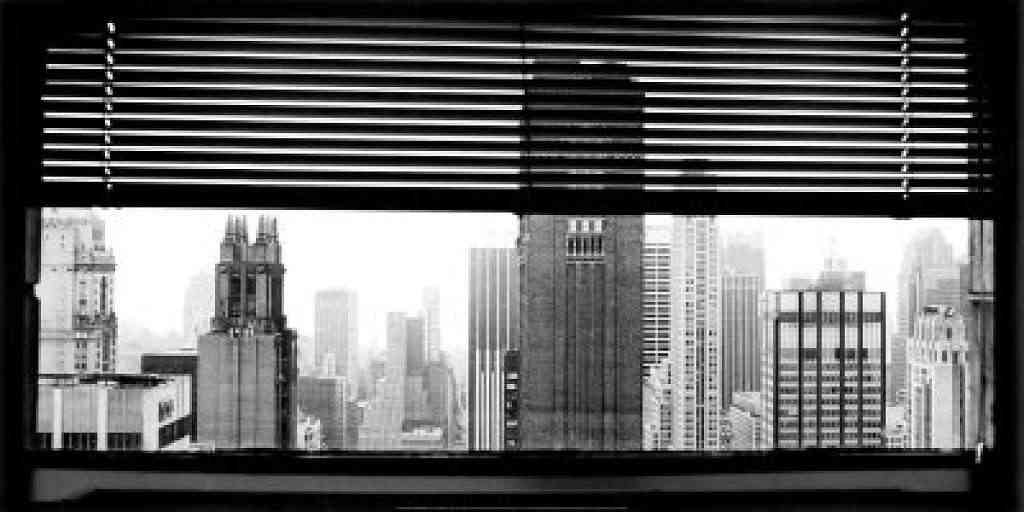 We refer to doors, windows and columns of a false character, completely artistic, which are implemented as a decorative and palliative method in many cases by the characteristics that the space develops in its Morphological exposure, we will highlight the possibilities of imitating these openings and structures and what impact they can develop in space.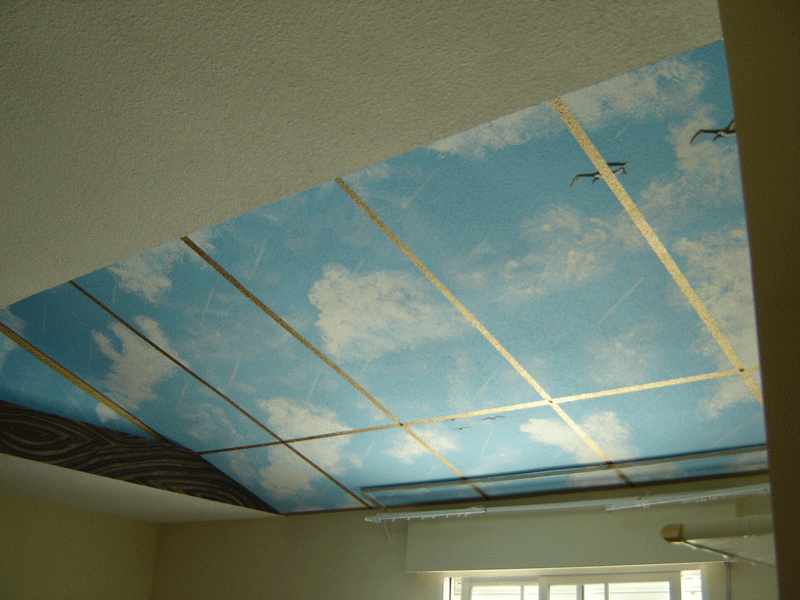 Windows: The false windows are of these representations or imitations the most frequent, in many cases it is usually represented murals of a high artistic character which are not intended to imitate to perfection but to deliver an artistic look, something very similar to those landscapes that presented the classicism in both interior and exterior spaces.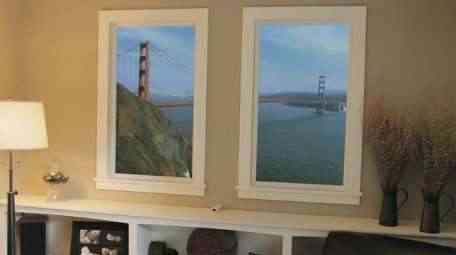 As for those more modern conformations, we find high laser printing definition as an incredible measure to reformulate these imitations, among them we find two simple but differentiated forms, one of them is to perfectly imitate a window, something that we can achieve with a digital camera and an image editing tool, taking a landscape according to our exteriors and applying some touch-ups with the tool to later form a false frame and thus deliver a vision that can easily deceive our visitors, or fulfill the dream of every adventure and instead of a representation according to our exteriors, present a window with a view of the most beautiful monuments or sites on the planet.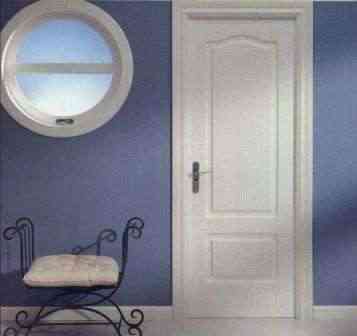 To close the point on the windows, some practices or conceptions bet on a true imitation from the sensory, applying a window that not only has a representation according to our exteriors but can also have luminaires read inside, or develop it through high definition lcd screens, something that is very fashionable, in modern decoration for small spaces of a commercial nature.
Doors: The false doors requires first of all a careful work, its development is merely decorative and aims to present a concept of space that is not real and therefore lacks functionality, not as it would happen with windows where its sensory value is Notoriously, applying these provisions can be a great idea for a small office, simulating larger spaces that we really have, increasing the added value of our enterprise in the eyes of prospet clients, we can develop a graphic trend although we recommend a false door embedded in our wall and made of classic materials such as wood.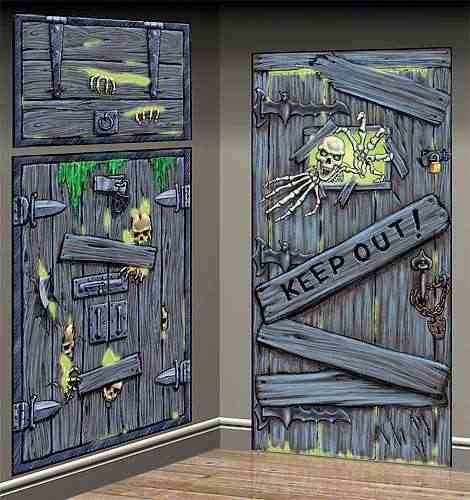 Columns: False columns are a great alternative for decoration, its application can be considered in plaster with finishes that imitate fine materials such as marble or those trying to replace heavy wooden braces with simple wooden sides that are fixed by studs do not require complex installations nor expensive reforms and they have a high impact on ethnic trends, such as Japanese or Hindu decoration.
To culminate we will present an incredible disposition of the high avant-garde that bets to develop solutions that mimic original parts as well as openings and columns but in a more incredible way, it's about Fireplace Illuminational Heater a radiator that has an LCD screen, where while warming our environment represents burning wood, a wonderful disposition for those people who can not have a traditional stove but love its impact.