In the previous article we talked about some of the plants that, according to the interesting philosophy of Feng Shui, they are harmful and unbalance the energies of our home. That is why in today's article we tell you about the plants that are beneficial for look for balance and peace in our home.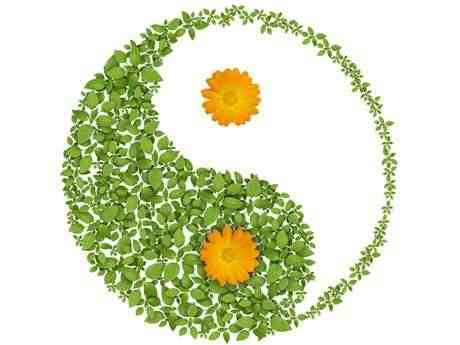 Therefore, the plants that we should take into account to decorate the rooms in Feng Shui style will be the following.
The Jasmine. This plant symbolizes friendship in all its facets. It also becomes a great gift idea. I also love its aroma!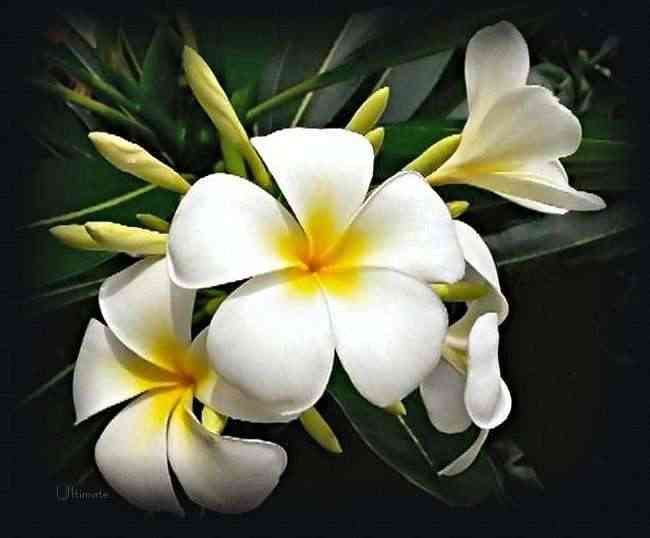 Peonies This plant will strengthen the masculine energy. They symbolize loyalty and affection. If we have this plant with many flowers and leaves will determine good fortune.
Chrysanthemums This plant attracts joy and happiness. In China this flower is known as "Sky full of stars" or "Wine drink made with the peaches of the immortals" the chrysanthemums symbolize or is associated with retirement and quiet life.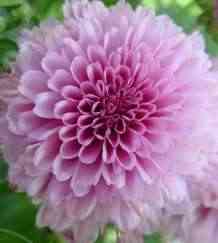 The Narcissus. This plant is known as "Water Fairy". The narcissus grows from a bulb, if it blooms for New Year is a symbol of good luck for the next 12 months.
The Lilies. This plant is considered one of the eight treasures. It symbolizes summer and abundance. These flowers should be inside our home.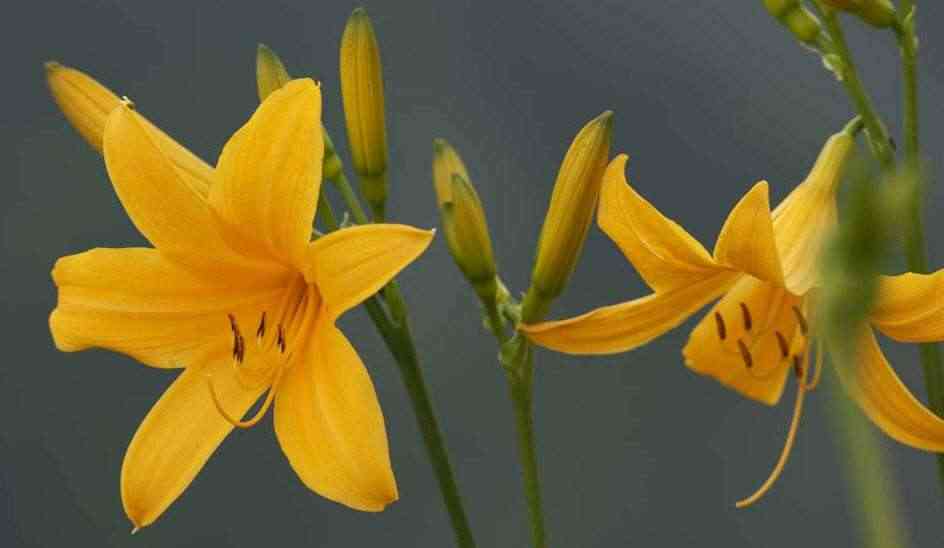 To refresh the atmosphere, cleaning the air and to be able to attract positive energies we will have to place a large plant in each room of the house.
Green is associated with growth. That is why the plants of this color transmit peace and harmony, and also relieve tensions accumulated in our brain. They reduce stress and provide balance, peace and harmony in our homes.
The round leaves They attract positive energy and good fortune. A final note, in the previous article I commented that the plants with spikes, for example the cactus, are plants that attract negative energies, but if we have a room where the energy remains inactive, the plants with spikes will favor that this energy - move and do not stagnate.