The crisis has affected many sectors of society but one of the most affected by this devastating effect has been the construction sector. Before it was usual to see continuous works creating new houses, but now this situation has changed and what is important is the reforms of households.
Faced with this situation, on our website we would like to highlight an online project that we have just met and which we are sure will be very well received by all our readers, especially those who have in mind to reform some part of their home and do not know where to start . In particular we are talking about the portal budget.com, a website where users can access to request reform budgets, without the need to have to contact companies, but they are the ones that send their proposals.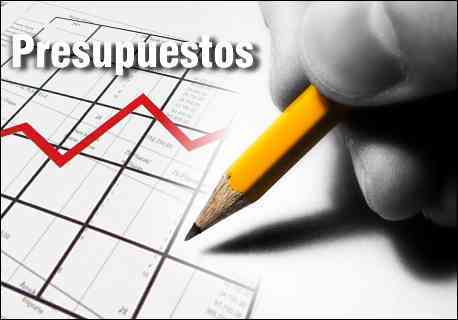 Is a very intuitive website which is very simple to use in addition to being completely free for users and that will allow receiving several budgets so that we can select the one that best suits our needs.
The operation of the portal is very simple since the user will have to fill out a small form with their data and the type of reform what he wants to do Once sent and received by the customer service department, they will contact the person who requested the quote to verify the data offering a Quality service and totally customized. In a few days the client will begin to receive the budgets of the companies that are interested in carrying it out, choosing the one they like best or discarding all of them.
Companies will also benefit from this service as they will be able to enter the portal and see ads for jobs advertised by users and send their budgets to see if they are liked by the client. In this way it becomes clear that Quotes.com It is a meeting point between users and experts in reforms.
If you need to paint your house, reform a kitchen or change the ceilings of your home, do not hesitate any longer and go to this portal and start receiving your budgets.