If you want your child to feel well when taking a bath, you must choose a bathtub that, in addition to being comfortable and practical, is beautiful and attractive to them, trying to avoid that the moment of bathing is something traumatic.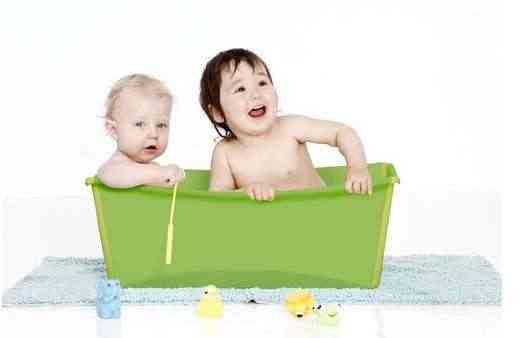 The bright colors are a very important claim for them because they like and stimulate, and the most striking feature of the bathtub Flexi Bath Tub, of the design company To Real Cool World, It has precisely that characteristic.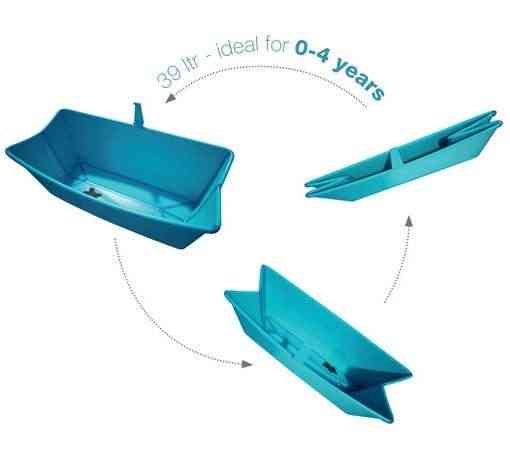 It is indicated for children of 0-4 years and its texture and touch is soft for them, with a functional design that will allow you to keep it in that it occupies scarcely space. It opens and closes with a simple movement, folds, and therefore occupies little space at home.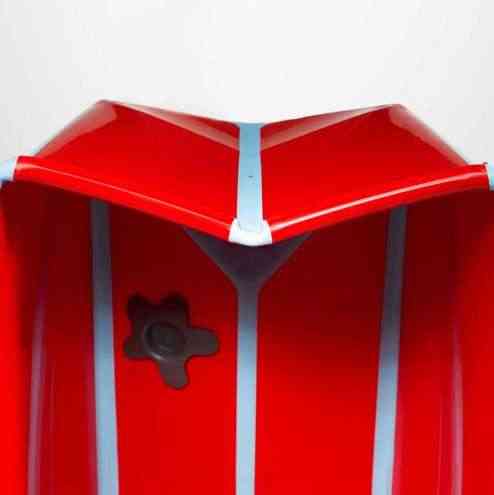 It is made of Polypropylene and Thermoplastic Elastomer, materials that provide great stability and safety for babies. It does not contain harmful materials, production is sustainable and has the least possible impact on our environment. It can withstand the pressure of use, which will be a very durable product.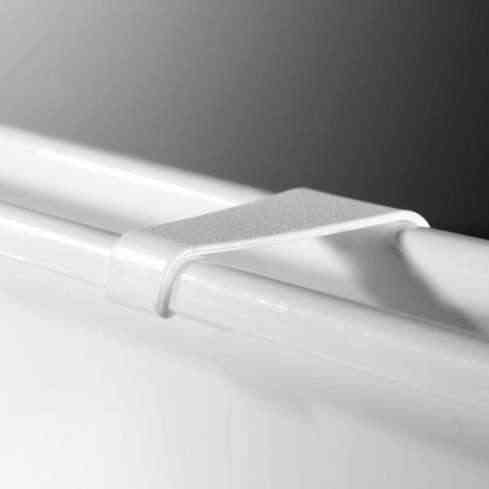 It has been awarded the Danish design awards and can be purchased at online stores such as danskdesign.nu for about 68 dollars (just over 46 €).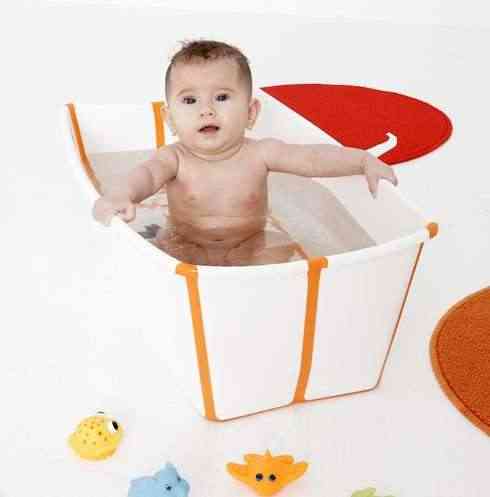 More information: A Real Cool World