FlexiTube is a curious shelf design made by Doris Kisskalt what can be a shelf set as well as a room divider.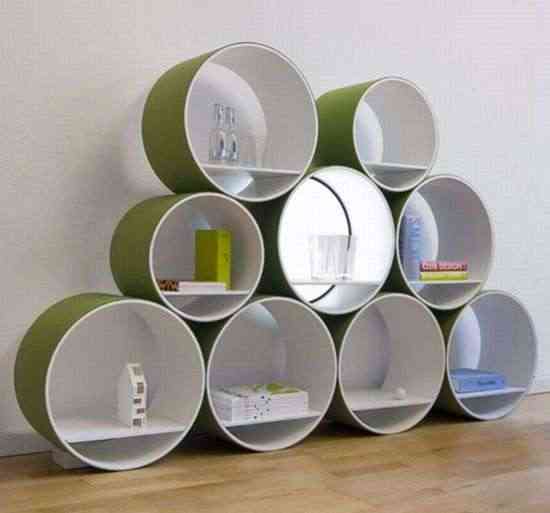 It is divided into individual pieces with a circular structure, as we can see in the images, inside which is installed a small shelf that will act as a shelf, also leaving a space under each one to store other objects that do not need a straight surface .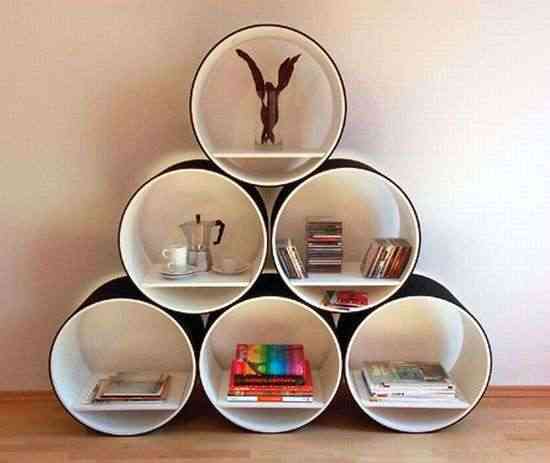 The outer surface of each piece is made with an adhesive component that allows them to join and support each other without risk of having the structure disassembled, in addition to having small studs that will provide support on the sides.
They are available in two different sizes of 40 and 50 cm that can be combined to fit each space, and have a depth of 30 cm.
Their products are sold in many parts of the world, we just have to enter their website and see the stores and countries that have them. In Spain there is also a distributor.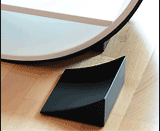 Further information: Doris Kisskalt
Via: Hometone