Flor4you is a Spanish company dedicated to the creation of adhesive vinyl of all kinds. Floral prints, avant-garde, children's, typographical, etc ... lots of models, however you can think that is the same as other companies offer.
But the peculiarity of the Spanish company comes with the new range of products that make available to users. One of them is the Vector, realistic and full of color, which is obtained by modifying the original photograph. The procedure is very simple, you just have to send the image you want to modify and after a while you will receive it at home.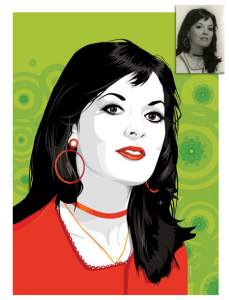 Another novelty is the mules, large vinyl that occupy entire walls and you can customize with the image you prefer and the size that suits your needs. You also have to send the photo and select the measurements.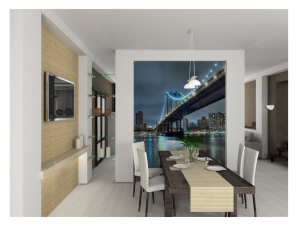 Apart from these two new ranges of products we can also find beautiful and original floral designs, children, typographical, etc ...
Further information: Flor4u