On some occasion we have already talked about the decorative power of flowers and all the advantages that they offer when we incorporate them into the decoration.
We have also talked about the importance of taking care of the decoration of the receiver since it is like the letter of presentation of the whole house.
Today we are going to unite both the receivers and the flowers and you will see that we will achieve spectacular results.
Whether you need a change in your hall because you are tired of seeing it always the same, or if something is missing from your decor because it is something "bland", a bouquet of flowers is perfect. It will bring joy, life, delicacy, freshness and a perfect aroma to your hall.
Regardless of where you decide to place them: on a console, on shelves, on furniture, on the floor, hanging from the ceiling or the wall, even on a bench ... the flowers will be perfect.
As you can see in this image, it does not matter where you place the flowers, even a shopping cart It can be perfect: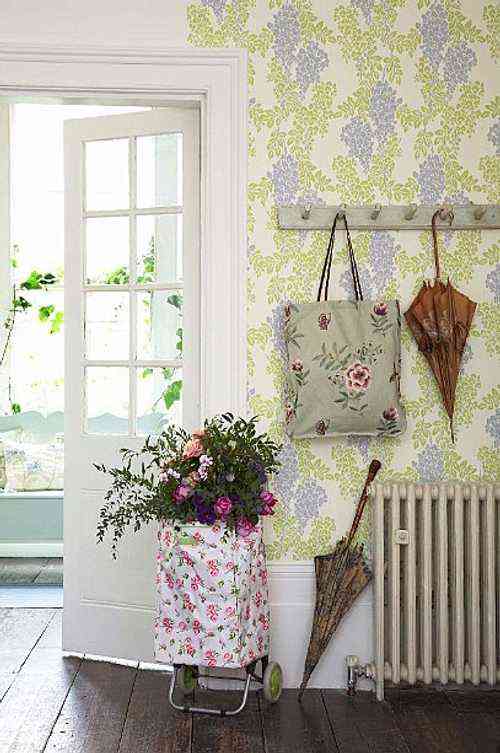 As in the previous case, you can give absolute prominence to the flowers or you can include them in the decoration in a more discreet way.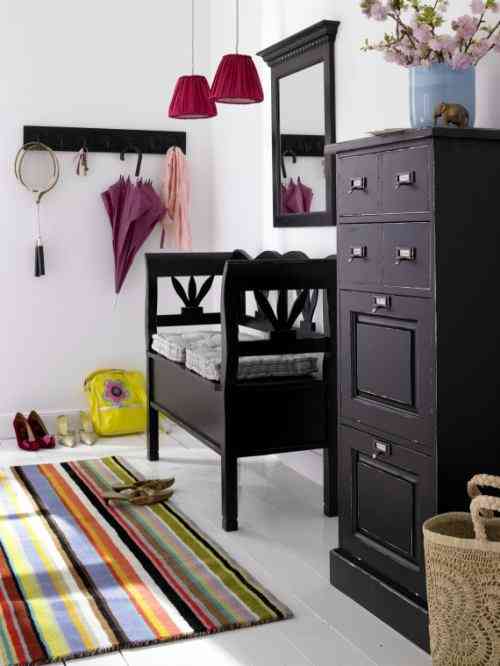 You can even use them to provoke a visual impact by contrast. For this you just have to choose some flowers that have a color that contrasts very strikingly with the rest of the decoration.
Regardless of how you enter the natural flowers in the decor your receiver, I assure you that the result will be a delicate and special environment.