Duebi Italy has the quality of always surprising with their designs, experimenting with new shapes and colors. His imagination seems to have no limits and now they surprise us with the model Flower.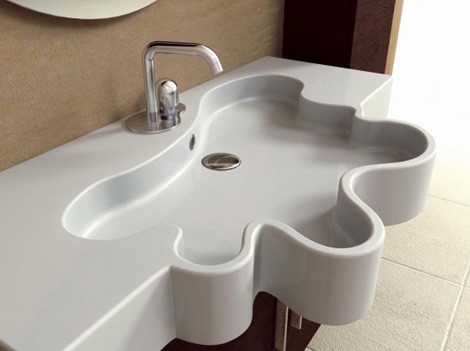 Belongs to the Easy Collection, and more than a flower shape, I would say that it looks like a puddle of water sculpted in the sink.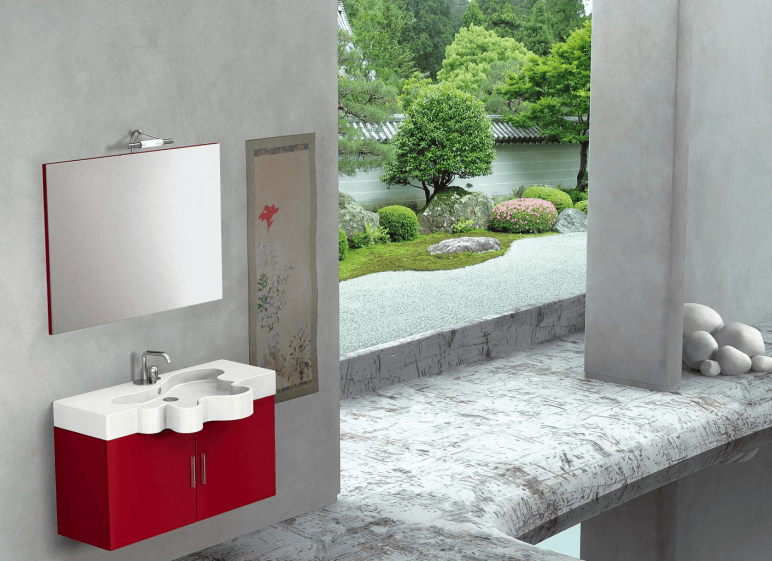 It is a fun model, full of movement and joy, a piece capable of setting a bath by itself.
More information: Duebi Italia