If you're different environments, cheerful and with that festive touch for special days simply combines flowers, plants and fruits.
The Natural spaces, they are unique. The implementation of green areas in our decoration it will completely transform the environment.
Plants and flowers provide joy, life and, depending on their combination, comfort and rest. But if you are looking for something special for a particular party or day, incorporate plants, fruits and flowers will provide that touch of sophistication that we seek.
We can locate them as beautiful centers of tables, in strategic corners or hanging from the ceiling. We can use group combinations or add a special plant as the only decoration ... only you put the limit.
We can also select some Dec0rativos items, like candles, to combine them with plants and flowers. The fruits of each season are a beautiful element and it looks great in these situations.
Citrus fruits are an ideal option for decoration, making beautiful centers with fruits will bring that fresh and original touch we are looking for.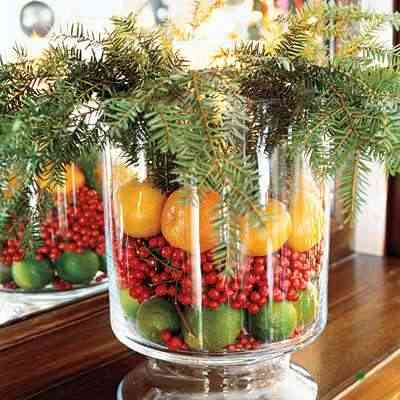 The violets, orchids, roses ... are beautiful flowers that we can use to make Beautiful decorative centers. We can even use branches of Erica and create small bouquets.
If you want to get more ideas and information, you can go through Ikea, this firm has multitude of decorative objects and ideas who can help us
You can use the plants and flowers that you like the most, in combination with the fruits that most appeal to you. Do not set limits, achieve unique combinations.