The photograph, in terms of decoration, it has been and is one of the great solutions for different environments. The photographs are capable of transmitting a multitude of sensations, emotions and memories.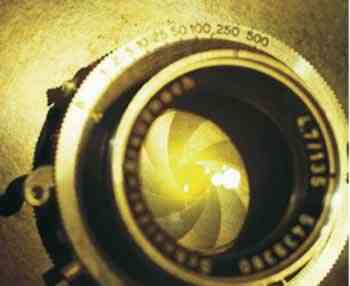 A room decorated with images will tell a lot about our way of being and thinking; They speak of our person and can become true visual impacts.
¿But any photograph is worth? How to select the best photos? In Decoration 2.0 We comment on the criteria to follow to make the best of the decorations using the medium of photography.
When we have a room of few dimensions we can opt for small size photos or even group a set of photos, also of small proportions.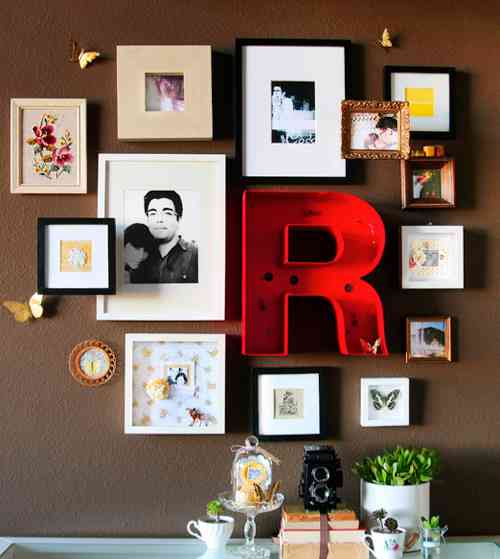 We can place them without frames, in this way there will be a much more relaxed atmosphere.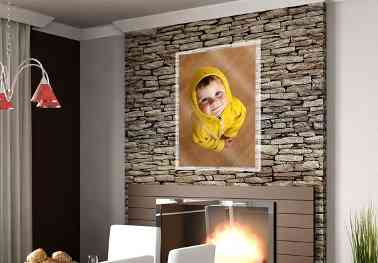 When we place them, they should be more or less at eye level of a person of average size. If we intend to place them on a table the right space between photography and photography, It will be about 20 cm.
For narrow rooms, we will place photographs of vertical designs. This is the way to deceive the eye, creating the optical illusion of enlarging space and height.
In the bedrooms, the ideal is to place a photography as a headboard. This may be black and white portraits; Images divided into two, four parts or similar.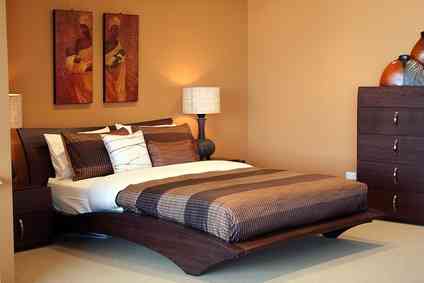 We must remember that the image should not occupy more than one 75% of the total width of our bed.
For a dining room we can select images of landscapes, these tend to be relaxing. We can also screen images on furniture, doors, screens or a trunk. They will be luxurious!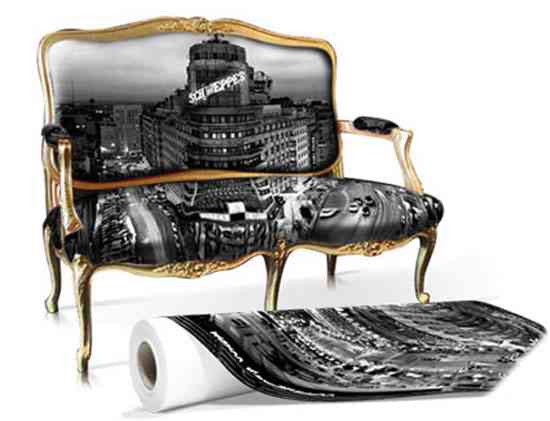 In our bathroom we can also Choose to screen the tiles, textiles or some accessories. We can also hang groups of photos, for example of beautiful flowers.
These are just some tips.