When we talk about decoration and trends, We usually say that there is virtually any type of furniture, adaptable to the needs of any client.
This is a very clear example of the Diversidad to which we refer.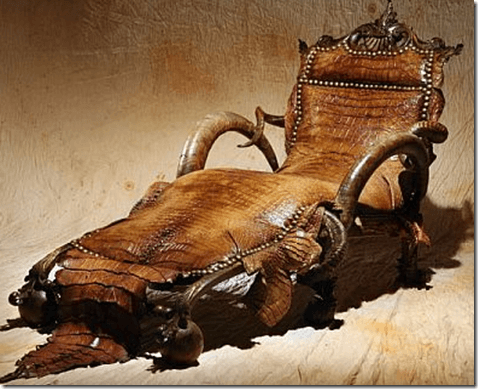 Sophisticated, original, carrier of an exotic luxury, the furniture line inspired by the decoration of the African tribal tribes suggests a cello of distinction to its spaces.
These pieces are creation of the creative genius Michel Haillard, which is highly criticized for encouraging the implementation of animal raw material which should be protected from undue predation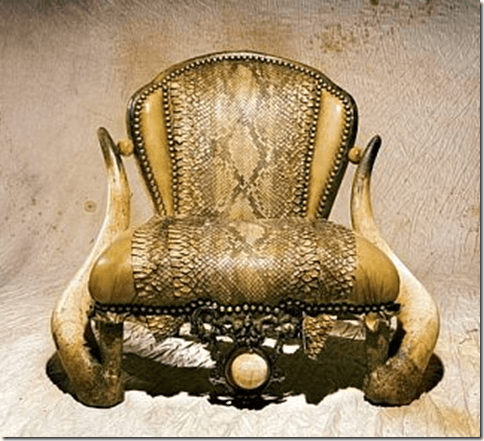 Beyond the taste that the client may have or his conception of beauty, we can not deny that Michel Haillard has done an incredible job adapting the natural beauty of the indigenous tribes to avant-garde decoration with materials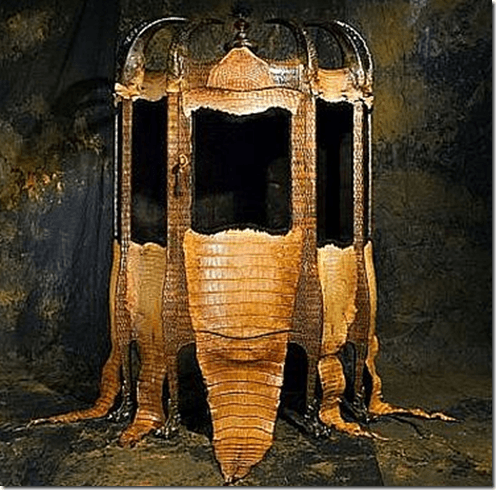 That generate discrepancy but are undeniably beautiful, skin Antelope crocodile and boar tusks are mixed with bronze and amber highlights to constitute true works of art of indigenous ornamentation.
The artistic value is present in all the pieces of the collection where they are manually finished and customized, this undoubtedly adds a plus, since not only the talent of the artist is present in his conception but in his way of structuring them.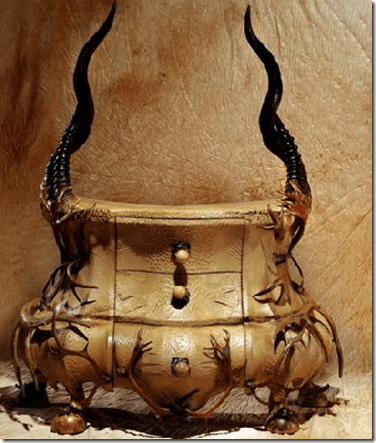 Some people may consider them exotically beautiful, undoubtedly they are extravagant pieces that could be included in a category "Fashion-chic", although others criticize and resist enormously due to the raw materials implemented by the creator.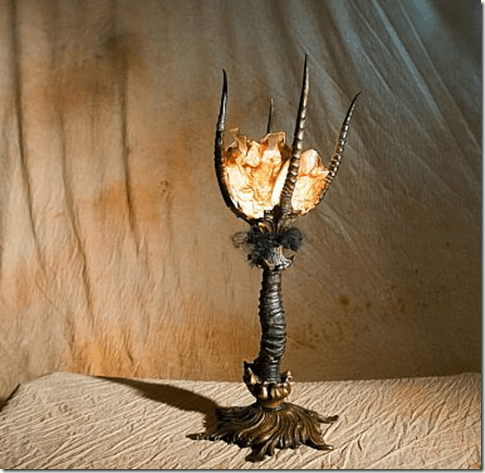 No doubt they are pieces of difficult adaptation to the environments, therefore if you want to acquire the collection you will have to adapt the environment to the piece, a room or room decorated with jungle motifs, skins adorning the walls ornamental pieces of ebony and without doubt armchairs that proposes Haillard They would give a particular charm to the environment.