There is in the design market a innovative and creative trend generated by new creators of Latin origin which manage to mestize their customary forms and more common conceptions of their culture in pieces of high aesthetic prominence that have an international projection due to their undeniable beauty.
This young Mexican of just 23 years tries to break the pre-established standards in the making of furniture typical of Latin American countries, such as Peru, Bolivia, Brazil or Argentina transforming the shapes turning them irreverent and making them bearers of a glamor worthy of the furniture salons international.
Joel Escalona it brings us everyday pieces transformed with a certain amount of humor into real works of art of international furniture.
His colorful shapes and extensions many times daring managed to conquer the heart of the most specialized furniture critics who found in the pieces of this young man the clear inspiration of a creative genius.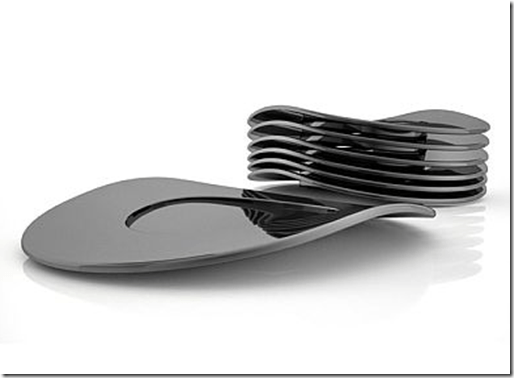 Already positioned as a young designer who bets to break the design structures was invited to participate in 'Talens à la carte', in the last edition of the Decoration Fair "Maison & Objet"
Joel tells stories through the objects he proposes, their morphology and colors manage to release the catharsis of those who observe them, unleashing endless sensations more favorable to the lyrical or plastic appreciation than to the decoration.
This, apart from being a conditioner, makes it a design artist, the one who with the sole appreciation of some objects can generate relevant changes in its morphology creating incredible pieces capable of catching and generating a strange desire in those who admire them.
If you are in the search for a style in the decoration that implements true highlight pieces which do not pass unnoticed at all, you will find in the art of Joel Escalona surely what he has been looking for so much