To use in garlands, as a center of tables or as decoration for candles ... this Christmas we have it very easy to decorate our homes with this ingenious idea proposed in Decosfera.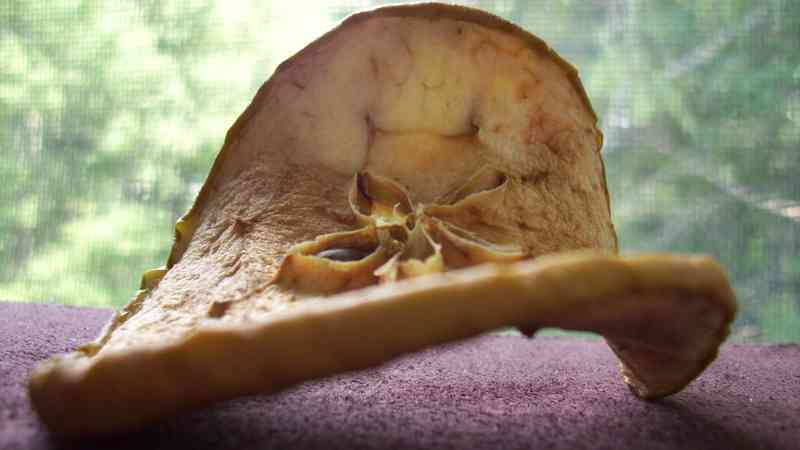 Natural as life itself and aesthetic as nature. Provide that fruity aroma that you are craving. We are going to make a wreath of dried fruits!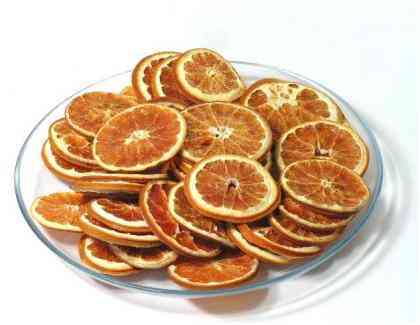 The materials needed to make our splendid crown will be.
- The fruit chosen. We can dry the slices of the fruit that we like the most, if we put on it we can also dry more than one variety in this way our craft will be much more picturesque.
- A saucepan with two glasses of water and salt
- Kitchen paper
The proposed craft is very simple to make. When we choose the fruits try to be at least three different varieties. For example lemon, apple and orange or two pieces of each and three of the lemons.
To start we squeeze a lemon, its juice will add it to the water. Then we will cut the fruits, unpeeled, into slices. We will try to cut them as thin as we can, the ends are discarded.
In a saucepan, with the mixture, we put the slices and leave them a good time; in this way they will not darken so much with oxidation.
Then we remove them and drain with the help of kitchen paper. When the water has been absorbed we remove the slices and place them, extended and separated so that they go drying.
There are people who put them in the oven, to dry before. To do this we will heat the oven to a low temperature, we can also accelerate the drying process if we place them on a radiator.
If we leave them to dry naturally, depending on where we are, these fruits will dry more or less in a week and can be used to make a beautiful crown like this or simply for other types of compositions such as those indicated at the beginning of the article.
The realization of the crown is very simple and other times we have explained it. It is enough to take wire, rather of fine thickness, and go introducing the dry slices.
Among the slices of fruit we can include dried leaves of which we like; depending on the composition we want to make, whether it is a single fruit or several groups of fruits ... look at the colors and how they combine best.
Once we have introduced everything - fruits and leaves - into the wire we give it, in this way, a circle shape and we tie at the ends. We can always add a Christmas bow or ribbon to it so that the union of the wires can not be seen.