How many times have you dreamed of listening to the passivity and relaxation that water generates when falling under the shelter and the comfort of your own home, this trend that is transformed into a new decorative conception? first zen sources is transferred to avant-garde furniture generating unique pieces of beauty and an extremely unique attraction.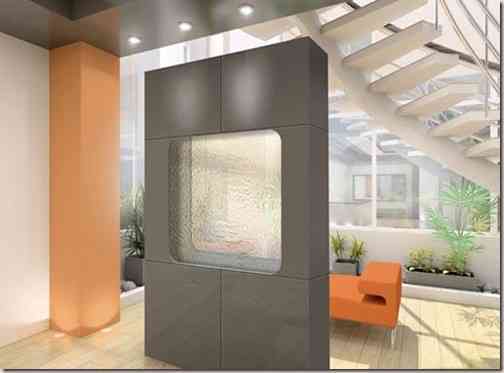 The company Harmonic Environments is one of the companies that has innovated in this series of domestic waterfalls of nature decorative and functional, they are not only able to relax thanks to the transport of liquids and the sound that comes from them, but also their morphologies of high avant-garde making our spaces are planned in one piece extremely decorative and unique.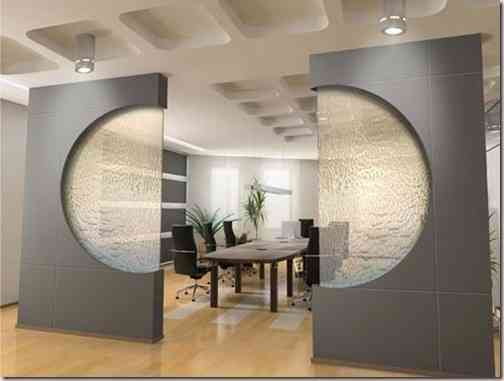 The line presented by the company is called Bellaqua and is ideal for the application in high-end spaces, and receivers for companies since they are capable of acting as luxurious space separators.
The first Zen sources those that were able to transport and transform the environment into a place of relaxation are completely transformed thanks to the boldness and great imagination of the companies that develop these accessories, which are committed to the beauty of primary materials such as rock and wood interacting with water and the avant-garde luminary, undoubtedly a very particular attraction for any space.
In this revolución that tries to dazzle visitors with its subtle engineering beauty the indoor fountains Not only are they revolutionized in their morphology or functionality, but also in their application, pieces commonly conceived for decoration of living rooms or reception rooms now they also find their place in kitchens and bathrooms adapting to spaces with incredible versatility.