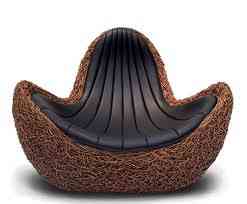 La decoration evolves to the rhythm no longer of the changes of the industry and its proposals in character of materials but to the social and cultural changes that the creativity and the design propose by on the disposals although well both are complementary and it is thanks to the matters first and the existing tools that these conformations are achieved.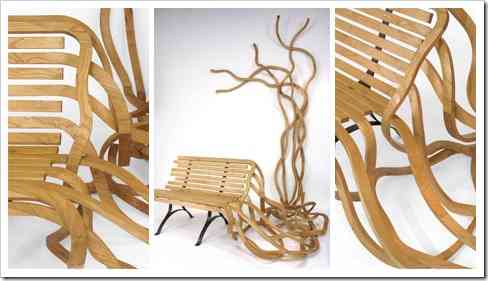 Extravagant and functional, a novel way of seeing the furniture where the arrangements are developed based on the idea of ​​a decorative element by self-defense, with touches very modern and transgressors that does not abandon the idea of ​​being functional to the wishes and needs of users, mainly in small spaces, a clearly modern trend.
Rarely can you define the creation of Yvonne Fehling and Jennie Peiz who thought of a compendium of chairs that seem to suffer a molecular fusion, as exits of the failed scientific experiment on teleportation are Creation is highly creative and marks the remarkable difference that exists in contemporary creative perceptions.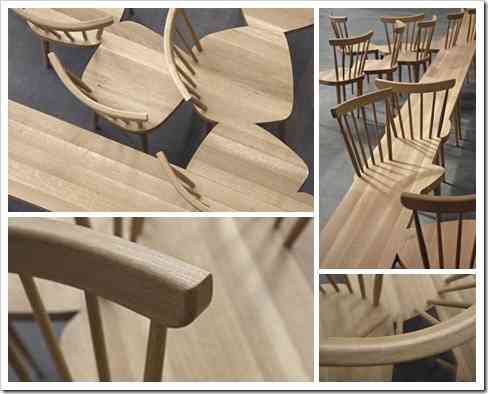 A different but clearly avant-garde concept in its provisions offers us this multifunction armchair that can be turned into a living room table, desk and bed, something only achieved from the remarkable imagination of some creatives who develop unique furniture pieces.
The truth is that if something showed us the avant-garde is that not to be part of the trend the pieces should pretend to have escaped from a futuristic film, and something similar is what you are looking for Bo Reudler who presents a collection of complete furniture with the fantastic characteristics, worthy of an elf or the more classic children's stories.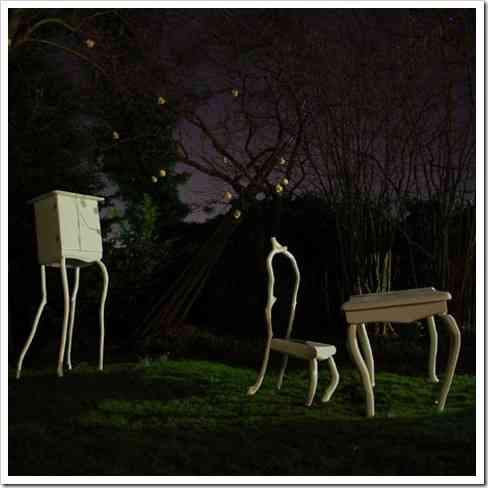 But if we look for art in these creations and the development of Bo Reudler it seems creative but not revolutionary, surely Kwak Chul You may be surprised it is a series of tables that seem to have a radicular system, its artistic application is magnificent and the forms seem to speak of the perception of the artist, who manages to give them life, leaving the Free will house the final morphology, in such a way that the classic sculptors, the sculpture is inside the marble the artist only exposes it.