In many articles we have seen different spaces converted into housing or office, such as attic, small and large rooms or corridors. In today's article we will see, as a possibility, another space that we can prepare to be a home.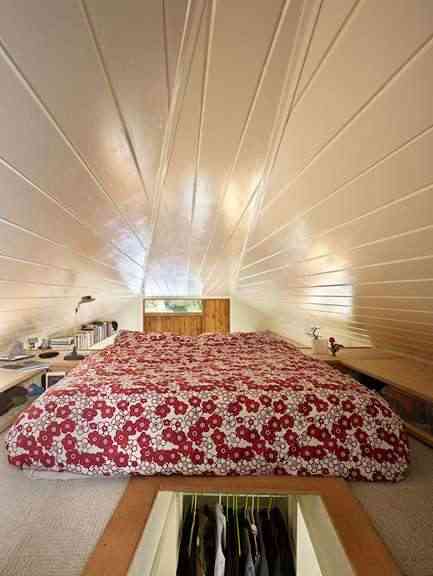 This work has been done by SHED Architecture & Design and it is a great proposal, which offers a multitude of interior decoration ideas and solutions for small and large spaces.
On this occasion he presents us a beautiful house located, nothing more and nothing less, than in what was initially a garage. This is a fantastic idea for some of the people who own a garage and use it as a semi-abandoned or workshop room, which they never spend enough time for.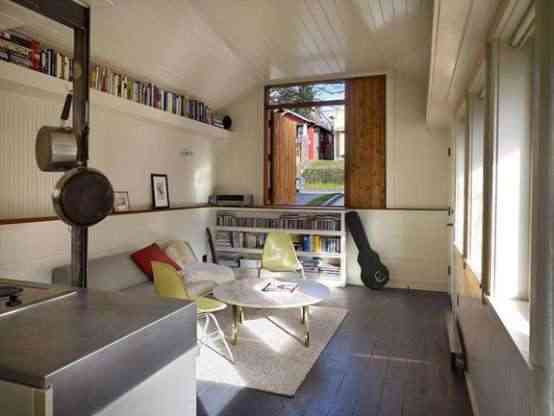 Consider the idea of ​​establishing the garage as an attached home can be a great possibility as a separate stay for guests or for one of our children. It offers privacy and comfort.
SHED proposes a house located in the garage, putting into practice the idea of ​​saving space with adequate furniture. This house-garage fascinates for its sophisticated style. Its 320 square meters are perfectly exploited with modern and functional solutions. SHED gives us a multitude of interior design solutions saving at every step.