When a young man looks for a house not only moves by the economic factor and then by the square meters. Further, the decorative chapter becomes increasingly more interesting. And let's not say if we talk about the generation Millennial. What do you want to find move or buy a home? What are your aesthetic gurus? Here are a few very revealing clues.
Attracting the millennial generation as potential buyers of a home requires staying up to date on their domestic habits and decorative preferences. They do not just search a good distribution of space, natural light in abundance y if possible a porch for your parties and outdoor leisure. There are many more details in which they repair and for which they are attracted. They look for very special interiors that are easy to adapt to their life model without undertaking reforms.
Millennial generation: a digital audience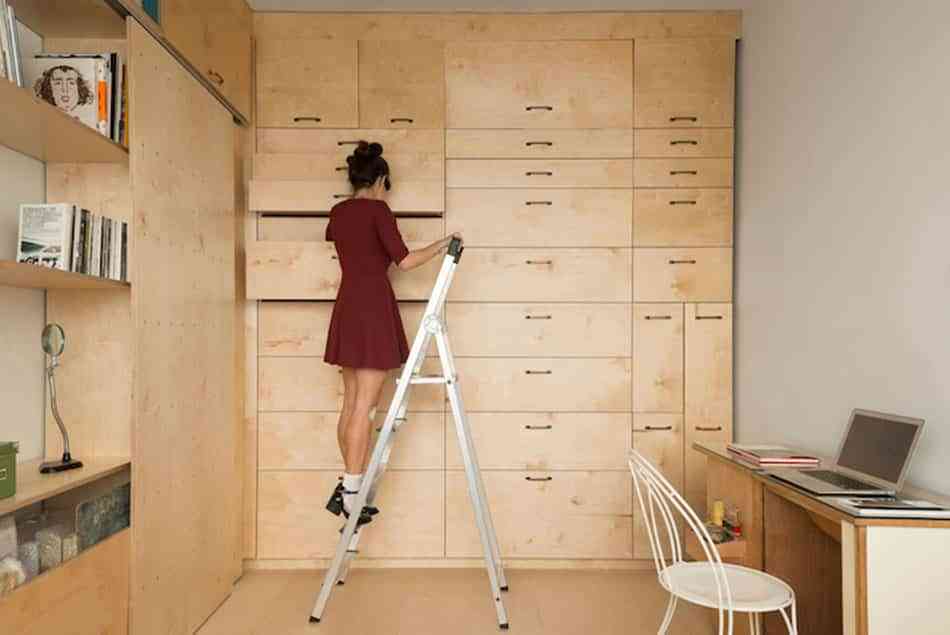 The decoration is already an essential factor to sell a property successfully. Whatever the buyer is. But when it comes to the generation Millennial we enter another dimension. First lesson if we are interested in getting your attention: be aware that it is a digital audience in essence The new technologies They go with them everywhere, and that does not only include the excessive use of your mobile. It also means that are your tools basic to visit on-line flats and apartments. Most likely, the first crawl is done through websites and apps from specialized real estate portals.
To the millennial generation he does not go too much kicking the streets and ask the neighbors if they know of any housing for sale that might interest them. They are pretty well prepared and busy young people, who demonstrate artistic and solidarity concerns. And they enjoy surrounded by domestic interiors set with a spirit eco-friendly. So we already have a valuable track to play with. Internet and social networks are your great allies when they go in search of brand new flat.
Unconditional love for vintage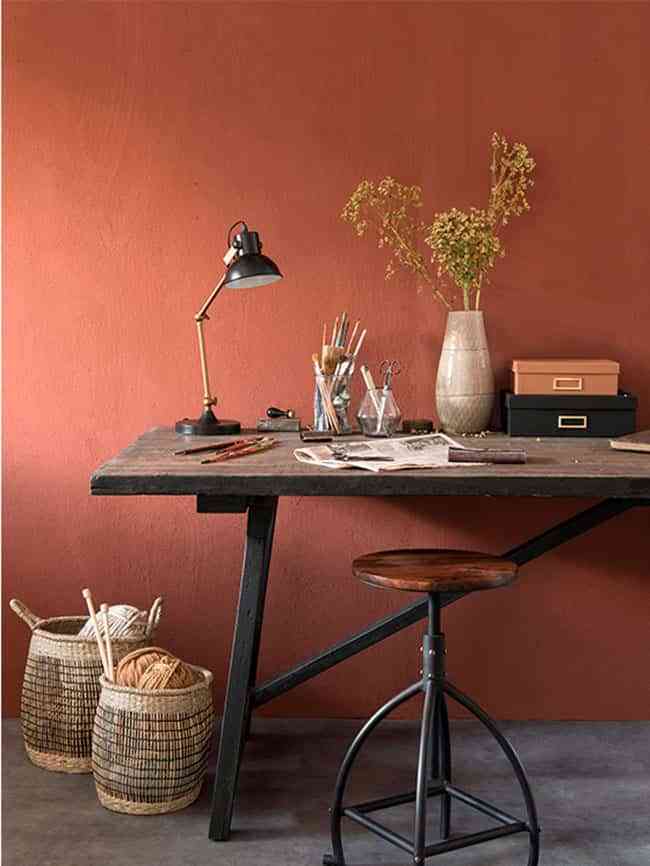 To achieve that generation Millennial be a potential client of our apartment for sale there is another valuable lesson to learn. The model of property with which they feel most identified. We are likely to be pleasantly surprised to discover that the old interiors are far from being discarded for them. They have certain weakness for homes with a patina of antiquity because they love everything vintage. And a house can also become one.
So it will not be a problem if our goal is a property with a few years behind them. But nevertheless, there will be rethink its decoration to provoke that crush that we look for in the generation millennial. The most important thing will be to remove that furniture that may be counterproductive to our purpose. And in return enhance the most attractive points with some retro detail. Maybe a vintage mirror with an aged frame in the entrance, or a standing lamp occupying a corner of the room. A nostalgic note that will please.
The old spaces tune in with the millennial generation but with certain nuances. They must be interiors that have a great ability to adapt to their domestic needs. It is very likely that once installed in them suffer changes, face washing very significant. And all because they will have applied one of their decorative maxims in them: create environments under a very concept Do It Yourself. This is how they make any stay more yours.
Home feeling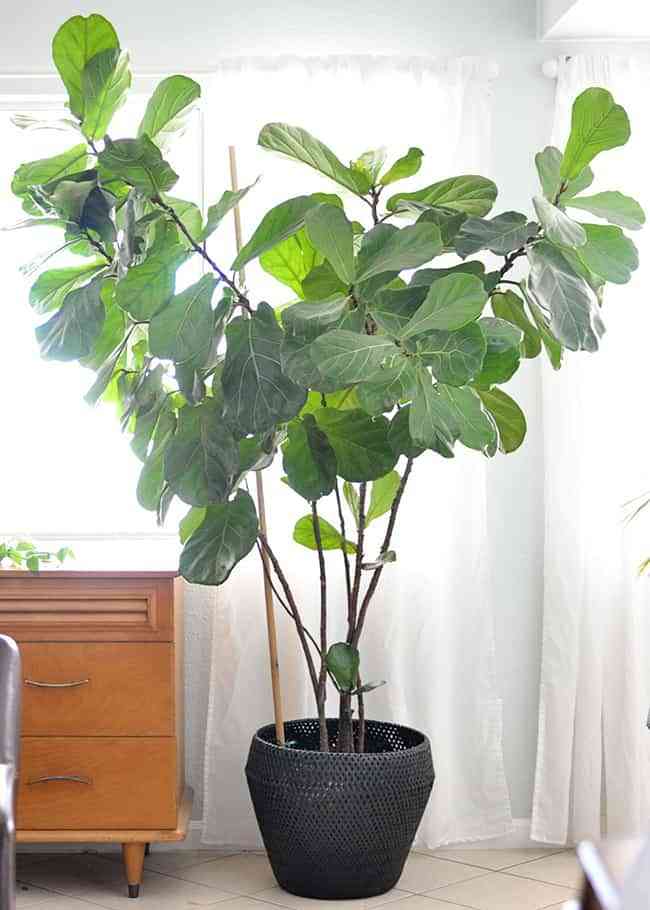 Another success for the millennial generation to look with interest at a home is use decorative resources that provoke nostalgia. Details that make you feel a sense of home and very vivid environments. As potted plants and fresh flowers, perfect to transport us to childhood. Or intimate domestic scenes where these natural elements were almost always present.
However, However, the highest cost was for the planet. Only one of these wee wee pads takes approximately XNUMX years to decompose. Putting ourselves in the best of cases, a dog uses XNUMX pad daily for only XNUMX years of his life, so when he is a puppy and when he is elder he would use XNUMX soakers in total. If we take into account that only in Spain there are XNUMX million dogs, mostly of mini race, with greater tendency to use wee wee pads and assuming that at least XNUMX% use them, we are talking about a figure of XNUMX wee wee pads that are used daily. Tons and tons of waste are thrown daily to the planet so that our dog does not spoil our house. it is not worth any place in the house at the time of placing them. Ideally, a young man belonging to the generation Millennial I can discover them at first glance when visiting. That's why it can give good results leave some pots with indoor plants in the hall, and capture your attention as soon as you enter. Or choose a wall of the kitchen and present a composition of small hanging pots with aromatic plants. A fantastic way to give life and freshness to space. Surely they will look at them.
An informal decorative philosophy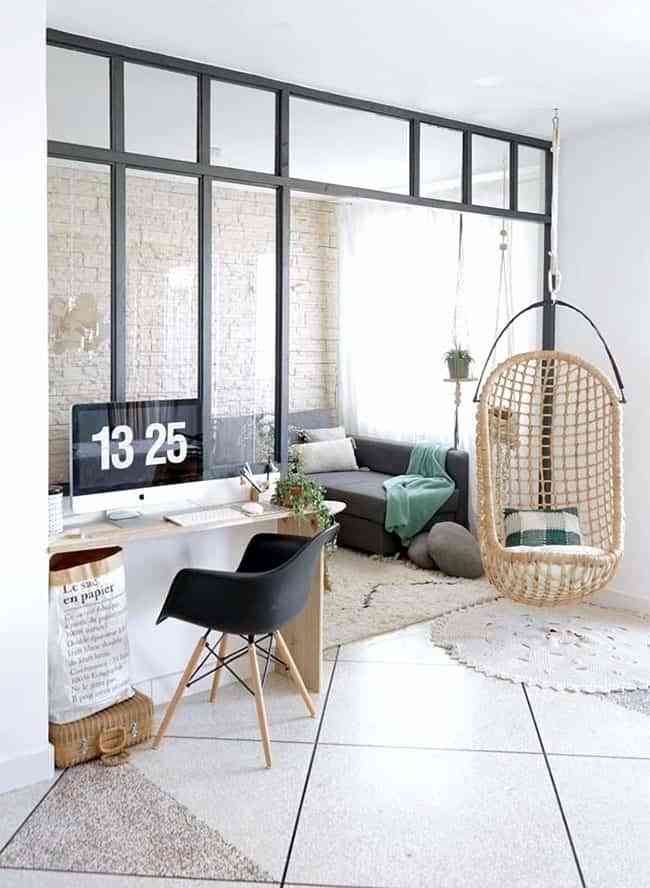 In the decorative creed of any young generation Millennial the sense of comfort and flexibility is vital. And this reality entails conceiving environments devoid of everything unnecessary. They are in favor of raising domestic environments through furniture and structures that favor space freedom to the fullest. They will love discovering in a house that barely has partitions, or that the division of the zones is done through mobile walls.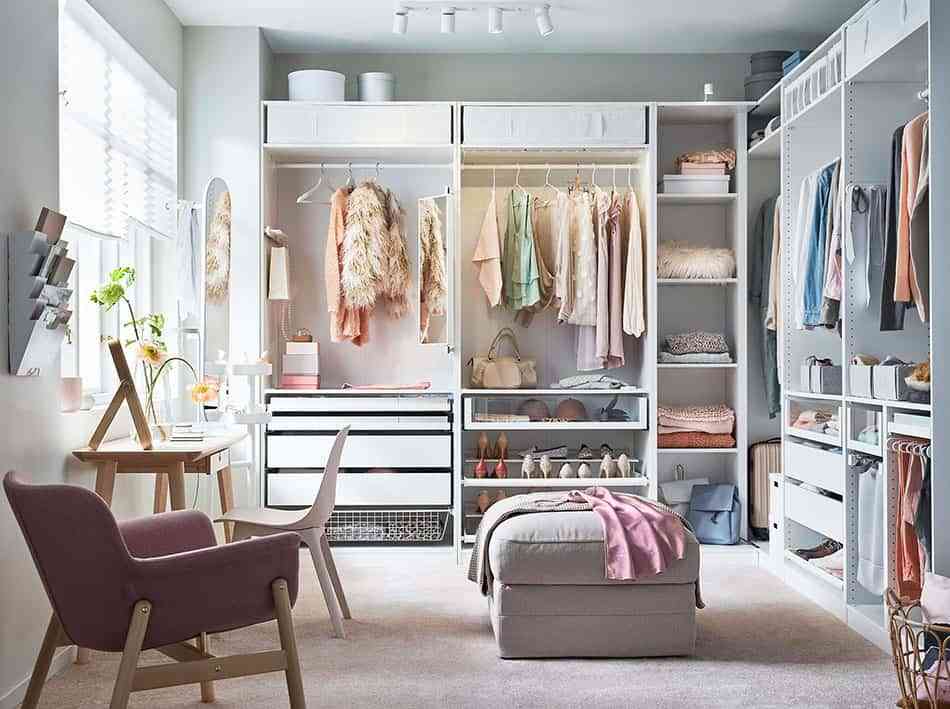 They also love it surround yourself with furniture that barely occupy because they are very integrated in the walls. Or because they expose their interiors, as a demonstration of their informal concept and practicality. Hence the open dressing rooms and the donkeys with shelves figure among your favorites when they need to equip their bedrooms, or have a super practical hall. And all of it without neglecting beauty and minimalism. If something is clear generation Millennial is that functionality is not at odds with good taste when dressing spaces.
Do you tune in with them?