When we refer to the forms in interior decoration, we must place special emphasis on the completion of each piece where we will denote the morphological concept implemented by the artist, which will allow us to define which furniture is the most indicated based on the desired results, so we can decide on straight lines, curves, or the total absence of known shapes, something very common in avant-garde furniture.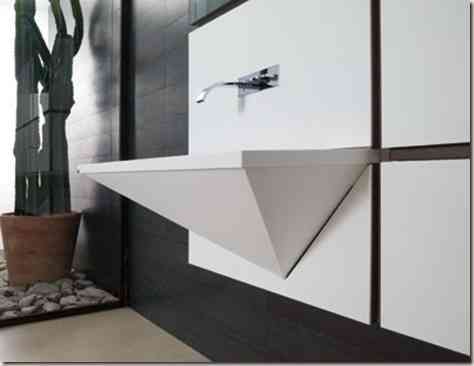 But just as Cubism is present as a visual representation, the geometric trend in furniture also responds to this need to highlight the lines that make the spaces under simple forms.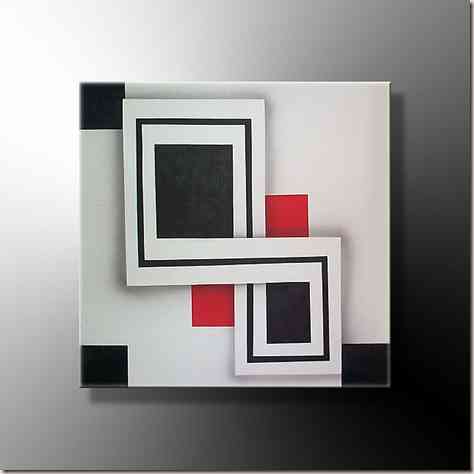 We refer to furnishings that mark their geometry in an almost extravagant way, standing out for representing simple geometric shapes, but complex in their development, and perhaps the most original form of artistic representation arranged by the designer.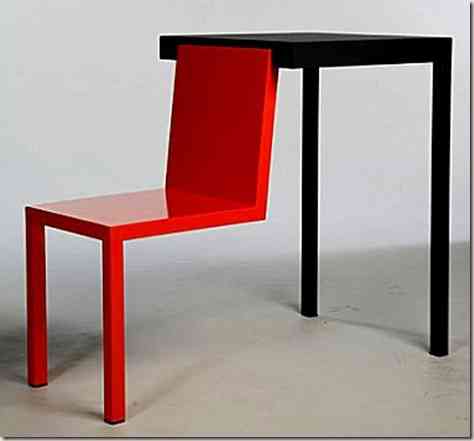 Limited by the forms when designing, the creator will seek to surprise us through traditional forms willing to completely atypical way, it is so we find marvelous pieces, how this pyramid of central grace which by means of a transversal cut on its base supports a glass that auspiciara of table, while it is decorated with lamp leed.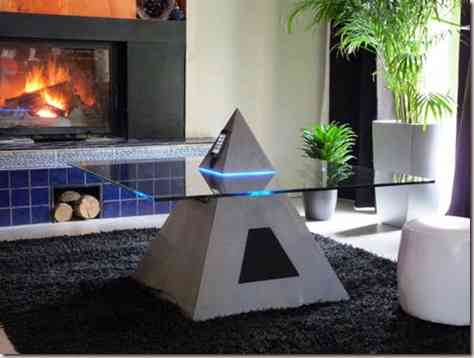 But without a doubt the project would not be complete without the ornaments that highlight the presence of furniture, it is so also framed in the conception aesthetics, we find paintings, shelves, lights and even wallpaper.
The results that you will obtain with the implementation of this aesthetic style, will be very pleasing as you search sophisticated and elegant environments with a presence of plastic art transferred in a very subtle way to our furniture.