As much as you squeeze heat and mercury rise uncontrollably on the thermometer, there are always things we can do to keep our house cooler during the summer. We tell you how you can achieve it. Take note!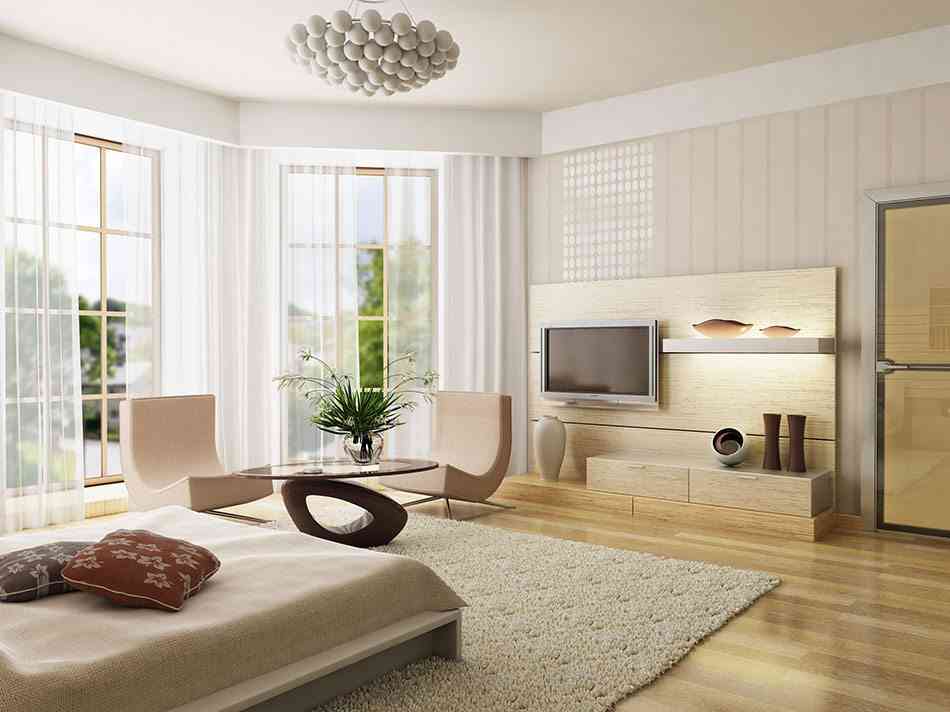 I like the summer. It is the time of the sun, of the holidays, of enjoying the outdoors. I love summer except for ... the heat !! And it is one thing to forget the jacket and enjoy the outside in shirt sleeves (even at night), and quite another to be at 40 ° C. Today we give you some tips that will come from pearls to get a cooler house during these summer months.
There are many things that can be done to get your house does not turn into an oven during the heat waves that hit our country during the summer. If you can not go on vacation to cooler destinations, and you can not be there all day on the edge of the pool, it is best that you put some of these recommendations into practice. You will see how the thermometer of your house descends a few degrees.
Do you want to have a cooler house this summer?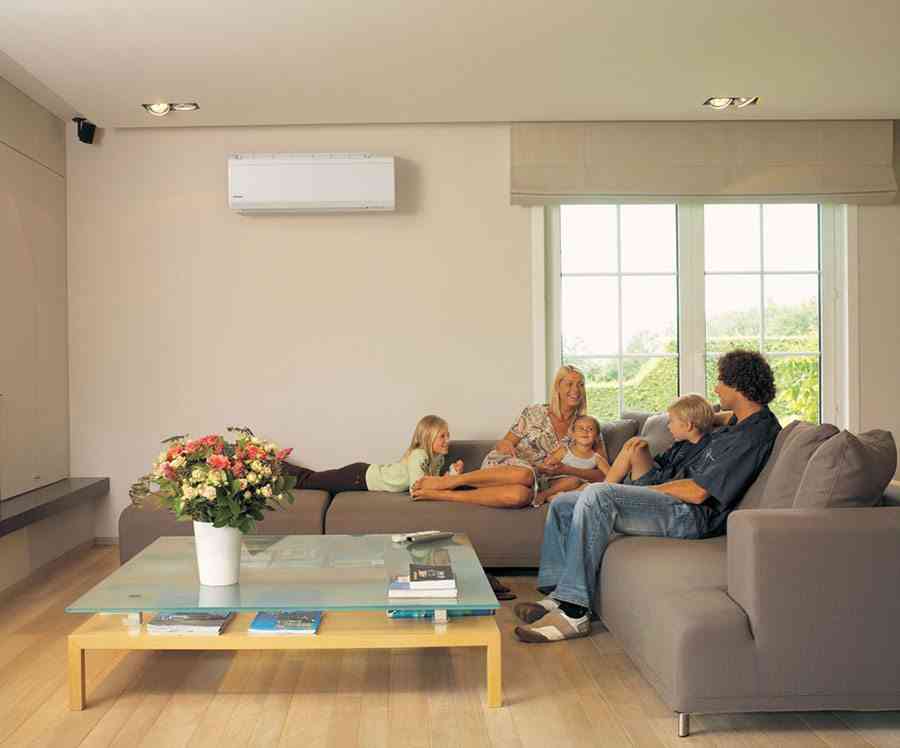 When the heat tightens (and now it is doing well based), there are more options than pressing the button of air conditioning. This solution may be the fastest, but it sure is not the healthiest, neither for you nor for your economy.
And for the record, I am not against the modern technology of air conditioning at all, it would be more! In fact, I love it. But I think if we try to keep our house as fresh as possible, we can use less air conditioning and in a more efficient way, with what we will save energy and money.
In the end, you will realize that it is not about doing very difficult things or replacing all the windows of the house, but about doing some small changes that afterwards we will notice very positively in the interior temperature.
All for the isolation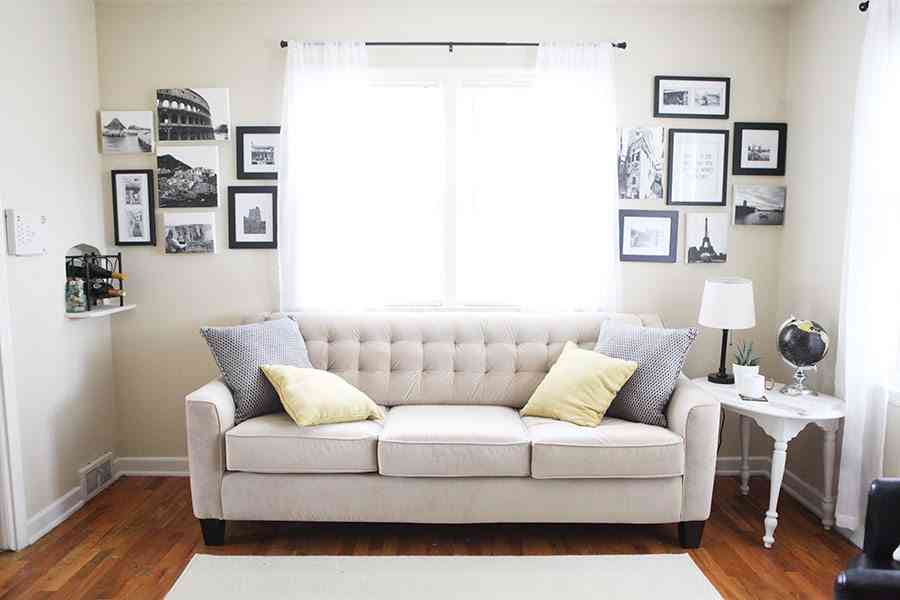 Having a cooler house in summer happens, compulsory, to get that your house is well insulated. There is no other. Therefore, whatever you do to improve the insulation will be reflected in savings in air conditioning for the summer (and in winter in heating) that will come from pearls too.
We already know that changing the windows of the whole house is incredibly expensive, and that you do not even want to get into those berenjenales at this time. What you can do is isolate the windows yourself, in case they are sliding, installing a seal in the closing profile. Doing this is very simple and inexpensive, and it will make your windows more waterproof and do not escape the cold of the air conditioning (or even the heat from outside).
Put barriers to heat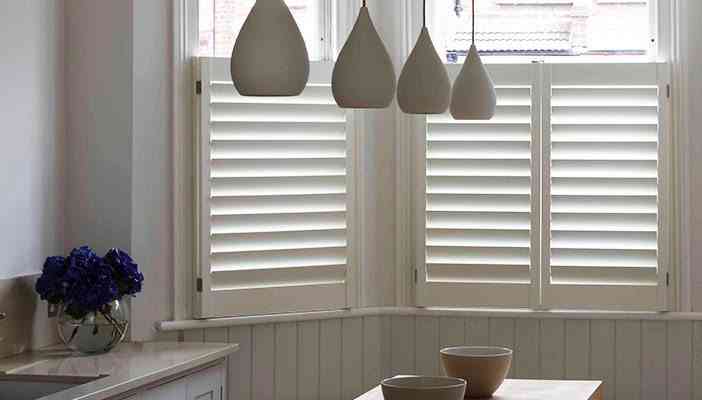 For control the interior temperature of the houses in summer it is very important to use all the elements that we have at hand. One of them is the blinds. If you keep them low in the facades of your house where the sun shines, you will be able to keep the interior much cooler.
Good blinds down time can reduce the temperature of an environment by several degrees, which will result in a savings in the consumption of air conditioning.
If you have to change the blinds of your windows, choose some aluminum slats with built-in insulation. You can also isolate your old drums from the blinds to prevent heat from entering them. Open it and, if it is not isolated, do it with rock wool or other insulating material.
The awnings, great allies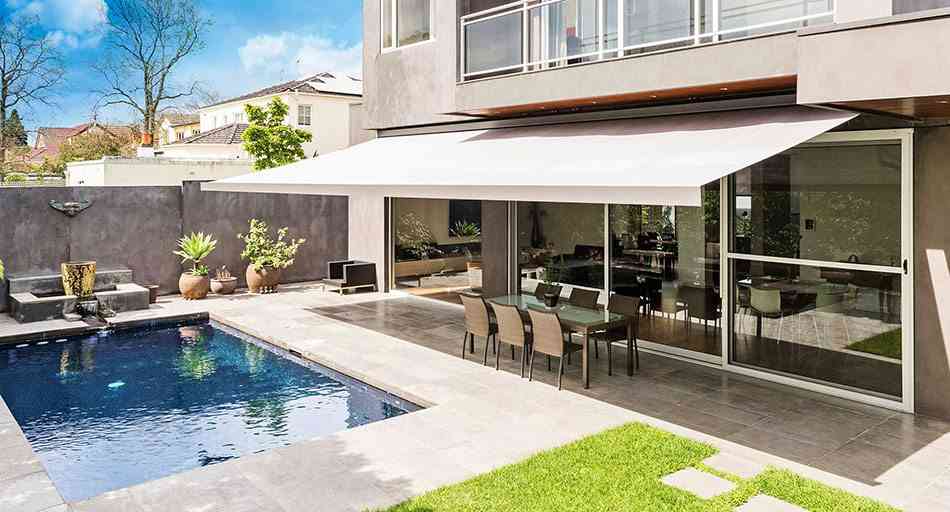 Lower the awnings before the sun strikes the facade and the windows of your house will help you keep the heat at bay, which is the first step to get a cooler house. And is that a good awning is capable of neutralize around 80% of solar radiation and reduce the temperature by more than 8 degrees, which is said soon.
So, if you do not have awnings, perhaps the time has come to consider installing one or two in the windows most exposed to the sun, or in the largest windows. If you decide, choose one of a dark color (It will be more effective) and opt for a model of those that, once collected, are stored in a metal box. That protects them in winter and they will last you much longer.
Your air conditioner, always ready
It is very important keep the air conditioning equipment in perfect condition. It requires minimal maintenance to function properly and be more efficient. Once a year you will have to clean the filters. If you have a Split system, remove the filters and wash them with water and a brush, and finally let them dry.
In case your air conditioning system is more complex, such as duct systems, you can order maintenance from a specialized company, if not every year, every two years, for example.
Remember that all these things will help you to make your house cooler in summer. Thus, there will be no heat wave that can stop you!