A few years ago we saw the birth of a decorative object and furniture, especially for youth spaces: puff. With the passage of time they have become part of the decoration of the whole house. There are of all shapes, of all colors, materials, sizes ... and this fact makes them fit in any environment, even in the living room since they are a very useful option due to their comfort.
But the XXL model revolutionizes all the concepts we had of the puff. Until now we had seen them great, but for one person. Well, this model can be used even as an alternative to the classic sofa (very modern, yes) because it can seat more than one person.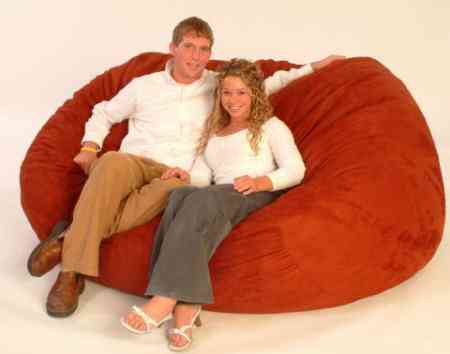 It has a smooth finish with touch of peach skin, in a warm earth color and is suitable to be fitted in any space. We can find it in One Way Furniture, along with a large number of other puffs of the most varied shapes and sizes, for a price of 296 €.
Further information: Onewayfurniture
Street: opendeco