Designers are increasingly looking for new dimensions for their creations, works that are far from normal and stand out for their originality. Andrea Lazzari has wanted to give a touch of magic his last creation called Giuko XXL Floor Lamp.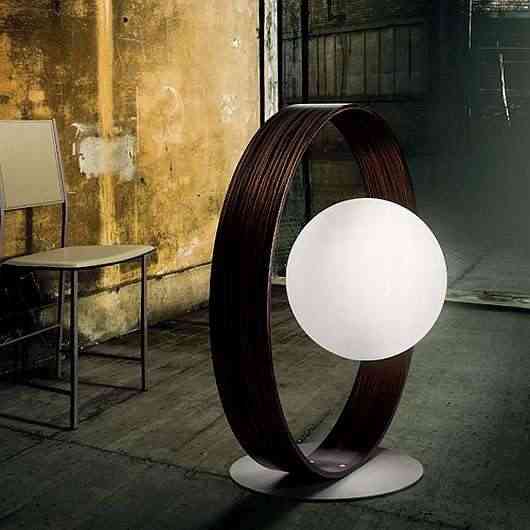 It is a ring-shaped structure made of ebony, which rests on an aluminum base. Inside the ring, hangs a sphere of satin white glass. This position creates the illusion that the sphere floats within the ring.
An elegant mix of fantasy and elegance that you can get for 2599 dollars, something more than 2.200 €.
Vía: Homedesignfind