You do not need very sophisticated designs to enjoy an original and stylish decoration. An example of them is strap Signature Dry.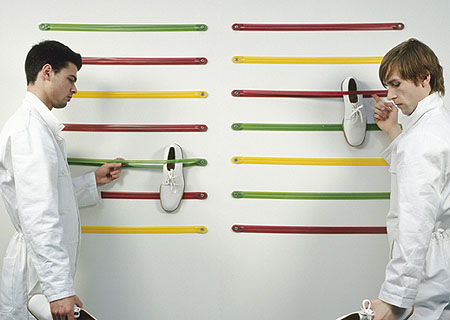 Its design consists of a kind of flexible silicone straps that are placed on the walls and with which you can put some order in the room, or at least have ordered small objects that tend to be on the floor or anywhere else, less on your site.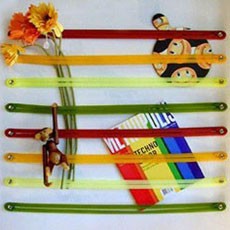 This idea of NL Architects It can be installed horizontally or vertically and it is tense enough not to drop things. It will also give a cheerful touch to the room due to its diversity of colors: yellow, red, blue, green, etc.
The set of strips costs $ 30 and you can buy it online in Shoptwing.