It is always the same answer, "I do not have time", "I will have the house clean when I hire the services of a household employee«. We all lack time to do the daily chores of domestic chores but if you know how to organize well you will stop envying the always impeccable home of your friends.

How many times have you gone to someone's house and had the house more than clean? It's hard to believe when they tell you that they clean themselves with the stress of life so busy they lead, where do they get the time? The first thing you have to do is stop sharing with them and think about what you can do to make your home better than it is now (even if you do not have time).
The secrets to having a house always impeccable is the perseverance, organization and teamwork (in the case that you live with more people in the same house).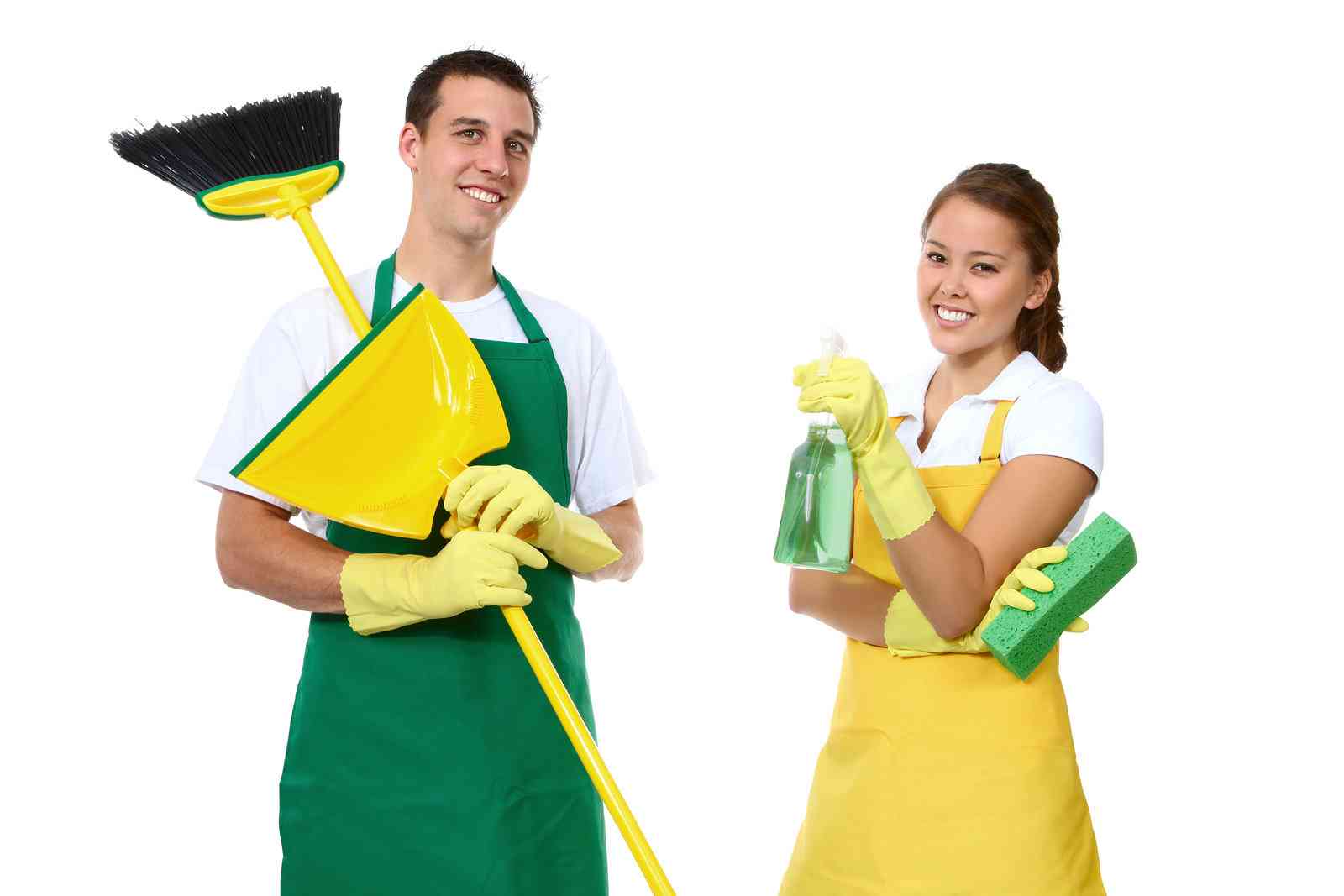 First you must assess what type of cleaning is better with your lifestyle. Do you have enough time to do small housework every day? And will you be able to find one day every six months to be able to perform a much deeper cleaning in every corner of your home? Then you have a lot of advance because having these two things in mind your house will be much cleaner than before.
In India there is deep cleaning you will have to clean all the corners from the drawers of the cupboards, to wash all the textiles, fix the fridge, clean the oven, etc. In the daily cleaning You only have to keep in order what you use on a daily basis such as toilets, washing machines, beds made, clothes in place, dust removed and the house well swept.
How do you organize yourself for keep your house clean and in perfect conditions?