If you are tired of the faucet dripping Now you can fix it in just a few simple steps. You will save on water, it will not damage the decoration and you will not return [Email protected] with the noise.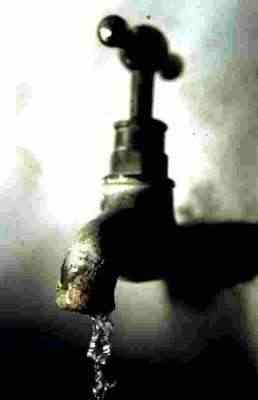 The idea is find out the origin of the problem. The quills of a lifetime usually have a body and one or two handles. When it drips we will observe where the water is coming out, if it is by the thread we will proceed to tighten it and if it continues to drip we will change the rubber ring of the board. To change safely, the board will close the water stopcock.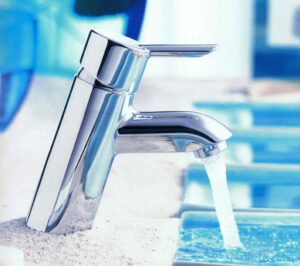 If in our observation we see that the water comes out from the top of the tap, we will adjust this whole area. But if it drips from the mouth of the water outlet we will change the little body. To do this we unscrew the upper area of ​​the bobbin. The little body is inside the bobbin in the lower area. In this way, placing a new one and reassembling the tap, everything will be solved.
In general, it is common for taps with an adjustable arm to lose some water, this happens at the point of the joint. When we want to give solution, just remove the retaining nut and remove the adjustable arm to change the rubber gasket, for a new one ensuring the tightness.
To finish we commented that currently some quills have a small diffuser composed of fine grids. These diffusers are easily clogged with scale, over time. To avoid this we will clean the grid from time to time, with specific products such as water softeners.