The interior decoration is a practice designed mainly to beautify and personalize the spaces, but also has as one of its main objectives to create a space that promotes the best possible stay of the individuals who perform in it, it is in this order of things that we will highlight a basic human need which is contemplated by modern and avant-garde decoration.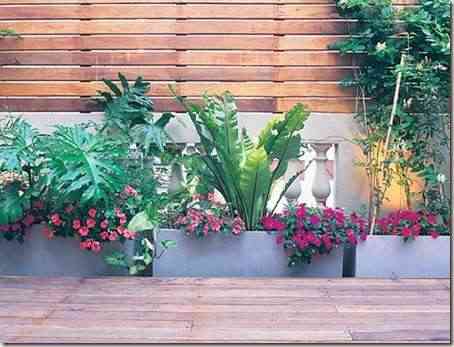 It is about contact with nature, an activity that to ignore or ignore could have a harmful impact on our quality of life, since it is an indispensable element for human development, intelligent use of plants in decoration is a practice worth admiring, since we can arrange them with transcendent purposes such as purifying the air, Perfume the environments. Or enjoy their beauty.
First of all we will have to determine which are the spaces that require the need for plants, these must comply with some requirements for the life of the species, avoiding also that it conditions our mobility, the type of plant is also an element to contemplate, since we found some great ones to purify the air but we must evaluate their care and the time of which we destine for it.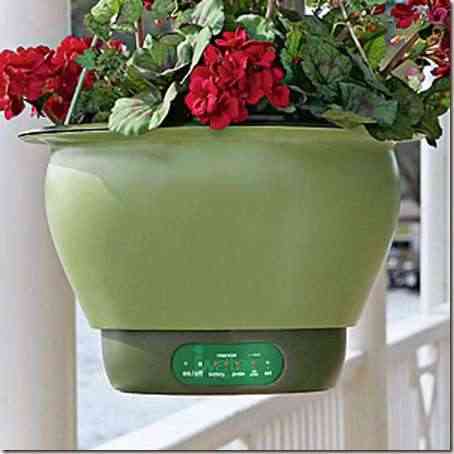 The condition of the inhabitants of space is also a condition, avoid the implementation of species that can generate allergies or irritations, in case of not having enough space it can be implemented also called dwarf species, or the traditionally known bonsai, the hanging pots on the other hand can be implemented in such places particular as our kitchen, embellishing and aromifying it.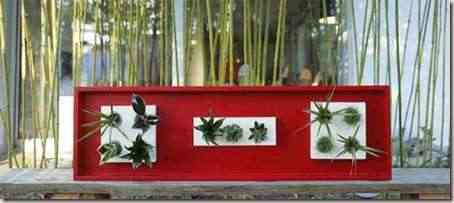 Vidame Creation The implementation of plant species in the interior has been taken very much into account, and framed in the practical development The Wall Vegetable Shelf a shelf with perforations to arrange our flowers that also has a porous element which promotes water and nutrients to the flower keeping it beautiful and radiant for longer.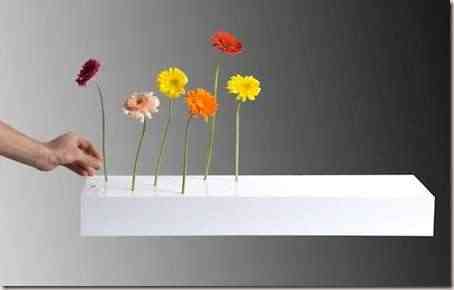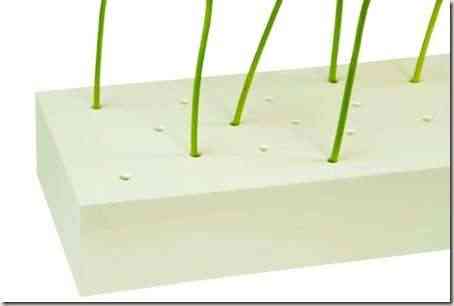 Flowerbox On the other hand, he tries to enter the layout of our plants vertically, with a careful aesthetic, it develops in a high avant-garde space with a clear youth style, although it is considered a decorative element of commercial spaces par excellence.
But if we look for avant-garde that would seem to have a kitchen that is made up of incorporated vegetable elements, Antoin Lebrun development for Fagor Brandt a model called Aion, which is fully functional, has an upper tray which incorporates an organic garden produced by hydroponics, bone that does not require soil since The technique consists of feeding the plants by means of nutrients in their irrigation.