There is nothing better than having everything to our taste at home, and how we can be more comfortable than with furniture designed, chosen and made by ourselves.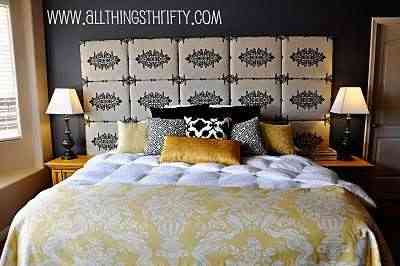 Here we see an example of "self-decoration" in which we learn to make a headboard with fabric and foam, as well as marquetry boards.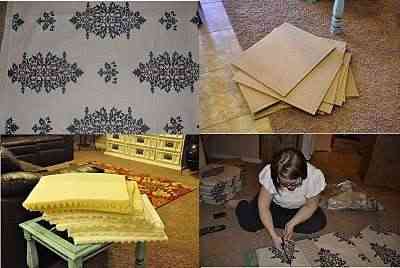 As we see in the images, it is very easy to perform. We only have to choose the fabric and cut out the same fragments, as much as we put pictures, and the same happens with the foam and the boards. The fabric should be larger than these last two as it must protrude to fix the back.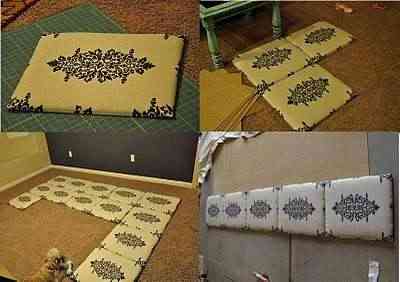 Once we have all done we are mounted on a larger board that will later hang on the wall. I'm not saying it's hard to do, but a bit laborious. In return you will have a headboard for your bed totally to your liking.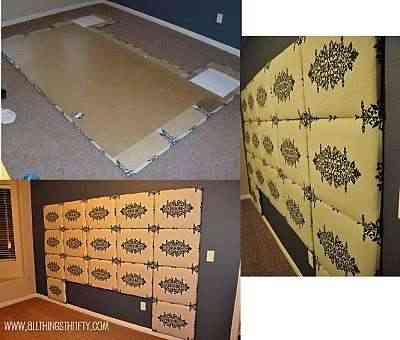 Further information: All Thing Thrifty
Vía: x4duros