For you, fans and great day lovers Halloween Here I leave these ideas with which decorate your homes in a way terrifyingly funny.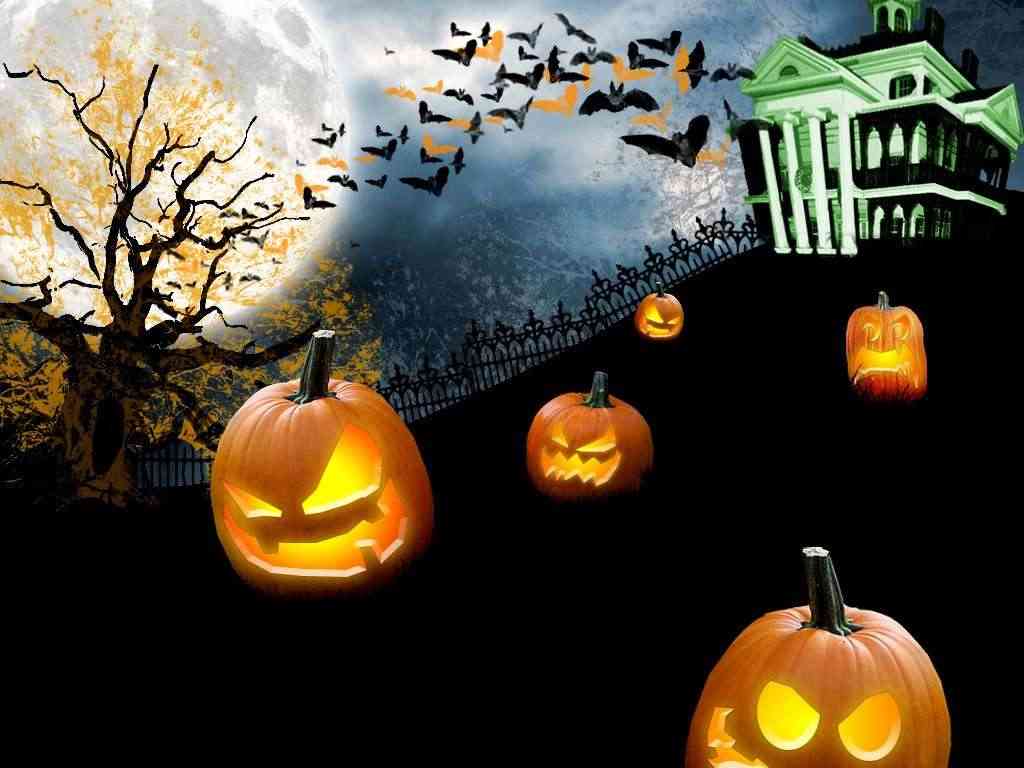 If we have a wooden furniture that has a look ramshackle due to the use and the passage of time We can use them! For example, a chair or a rustic table. Nothing else is needed, so get down to work and Stack some pumpkins of different shapes and sizes on the same table.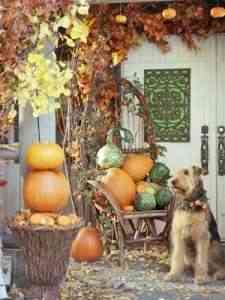 In this way we will have a natural adornment and a carefree moment with which to decorate this important night.
If we have old utensils for the field or gardening, like old wheelbarrows, a shovel or an old wheel; these will offer us multiple possibilities to decorate them with pumpkins.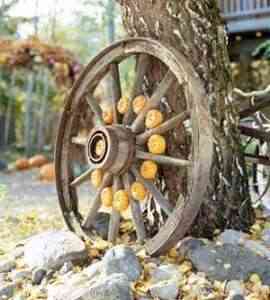 Another very interesting object is bicycles, and more if they are classic. A bicycle well assembled and decorated It can be an excellent installation for a small pumpkin and so, decorate our terrifying patio, porch, terrace or any room we want full of lightness and fun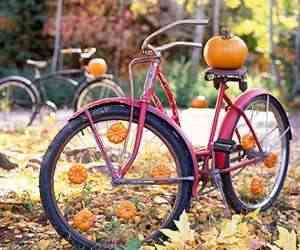 We can locate some pumpkins inside baskets or baskets made of wire, we could hang them from the ceiling, a wall or a door. These little baskets will give the touch of Halloween what are we looking for and why not? with a renovated charm.