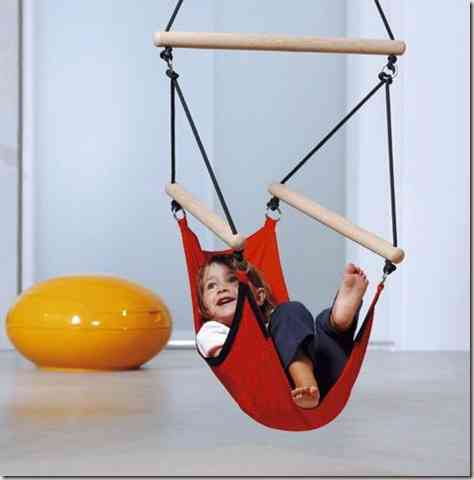 Hammocks have always been incorporated into the decoration of spaces, both indoor and outdoor, and is that they are synonymous with relaxation and rest, conforming spaces provided with a unique style and a remarkable functional capacity.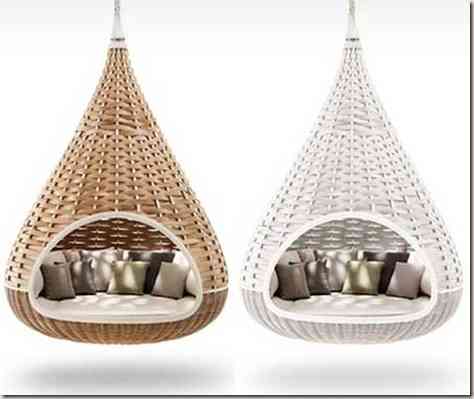 Developing a close monitoring of these decorative objects we find in their evolution applications for all members of our family and of course their interaction with different styles and environments, currently it is not unusual to find hammocks that adapt to any morphology and performance sought.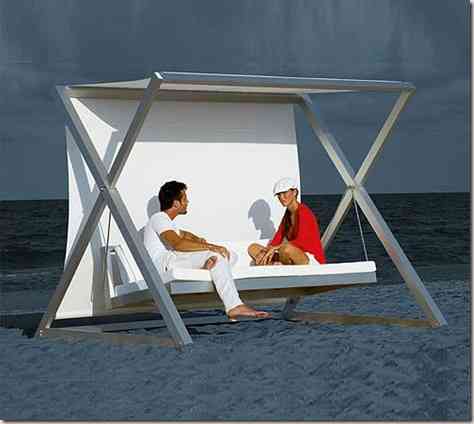 Amaka is one of the clear demonstrations of the subtle evolution of this decorative piece, the line of furniture presents attractive and sensual morphologies from its soft undulation formed in wrought iron and provided with a decorative canopy, ideal for falling asleep on warm summer nights.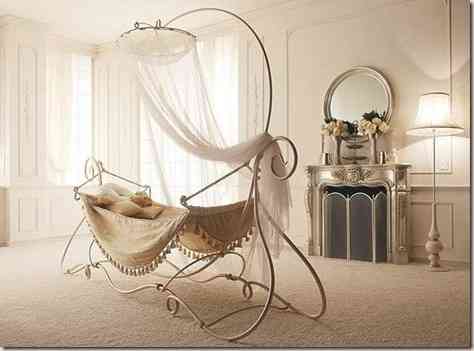 In another order of things but always within the wonderful functionality offered by these decorative pieces we find the work of the Mawok company which develops hanging cradles, hammocks that provide safety and functionality, making it possible to enjoy our garden and the warmth that the green spaces offer with our little one, as well as the Koala and Kangoo lines, ideal for outdoor or indoor spaces, lending the potential to offer a safe, fun and functional resting place for the little ones.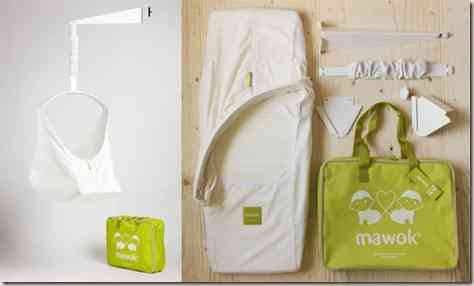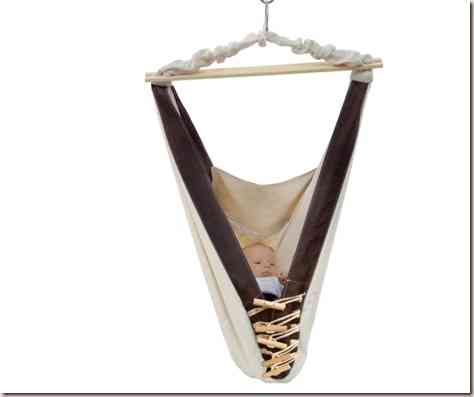 Without a doubt, the variety of pieces is enormous, and the design companies put all their originality and ease in their application, in this way we will appreciate that avant-garde spaces may be the most benefited within their practical evolution, developing pieces of a subtle or complex nature. highlighting his wonderful capacity for abstraction within each environment.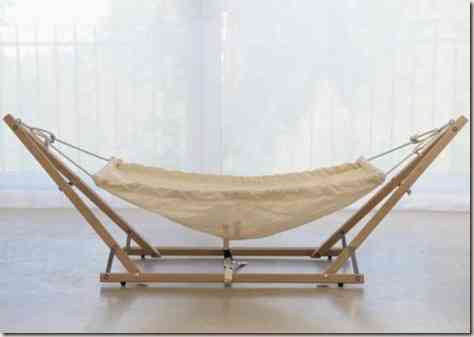 Inviting us to share pleasant moments of rest and relaxation, the avant-garde hammocks are presented in outdoor spaces, ideal to decorate the beach of our pool or our garden, shaped in a variety of materials that manage to nuance and respect the aesthetic conditions of each particular place