A very extravagant surprise for those who think that hammocks with pieces of furniture only for outdoor and lacking in history.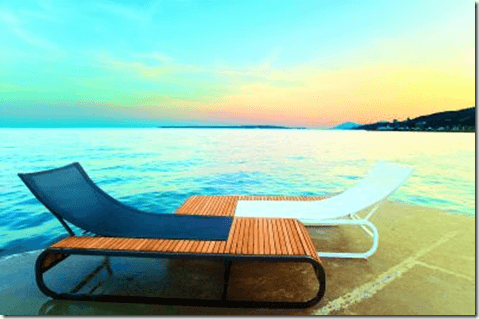 A new way of conceiving this piece of furniture Thanks to its new morphology and daring colors, it can be implemented in all the spaces of our home.
The evolution of several materials takes this piece of furniture to another conception, expanding its horizons, aluminum fabrics, its versatility and proven resistance to adverse climatic factors converts new hammocks en elegant glamorous and highly functional.
Adapting to the new trends, with daring lines, sensual colors, insinuating consumers begin to notice the most outstanding differences of the implementation of this piece decorating the beach of its patio or interior garden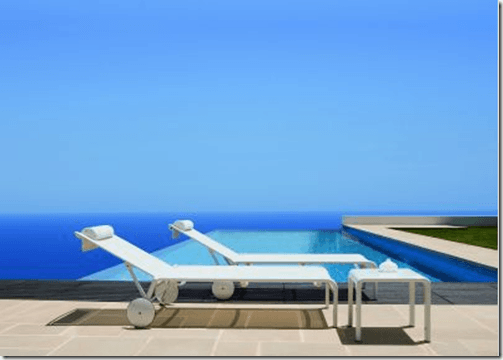 New recumbent technologies dynamism and comfort they are applied to the new forms that the most outstanding brands exploit satisfactorily within the market thanks to their particular appeal.
But this hammock models they manage to overcome the borders imposed by their conception and today we can appreciate that some fit perfectly into the internal decoration of our house as a unique and differential piece which manages to give a cello to the different spaces of our house.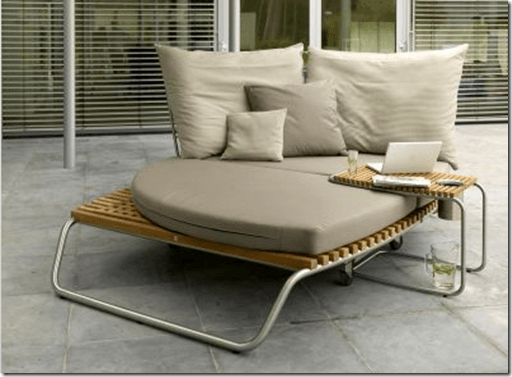 Summer youth and unstructured make up the implementation of the piece indoors, a way to transgress the conventional standards of decoration which allows the implementation of furniture that in the past was impossible to imagine inside.
Whether it is in our swimming pool or adorning our room, this new conception of the piece does not attack or distract and adds its beauty according to the trends already established in the spaces.