In recent years we are getting curious initiatives to combat stress. They are very simple to make and you do not need to have special abilities, just enough strength to crush anything that comes your way.
La destructotherapy It consists in destroying things, furniture, walls, buildings, mobile phones, cars ... It is a technique that has already been practiced by several companies, for example, the chain of NH Hotels that helped to de-stress a group of people allowing them to break partitions. In this idea he must have thought Marijn van der Poll to design this strange armchair.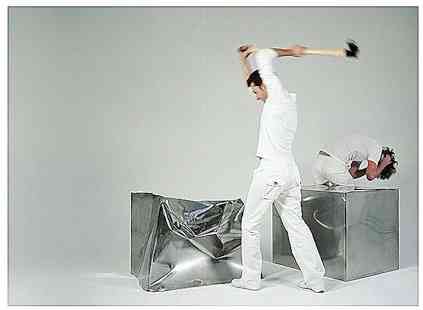 The original design is a steel cube and the peculiarity is that the buyer can hit him as many times as he wants to give it the shape he wants or the one that remains after releasing all his stress. There is also the option to save effort and be hit by the manufacturer.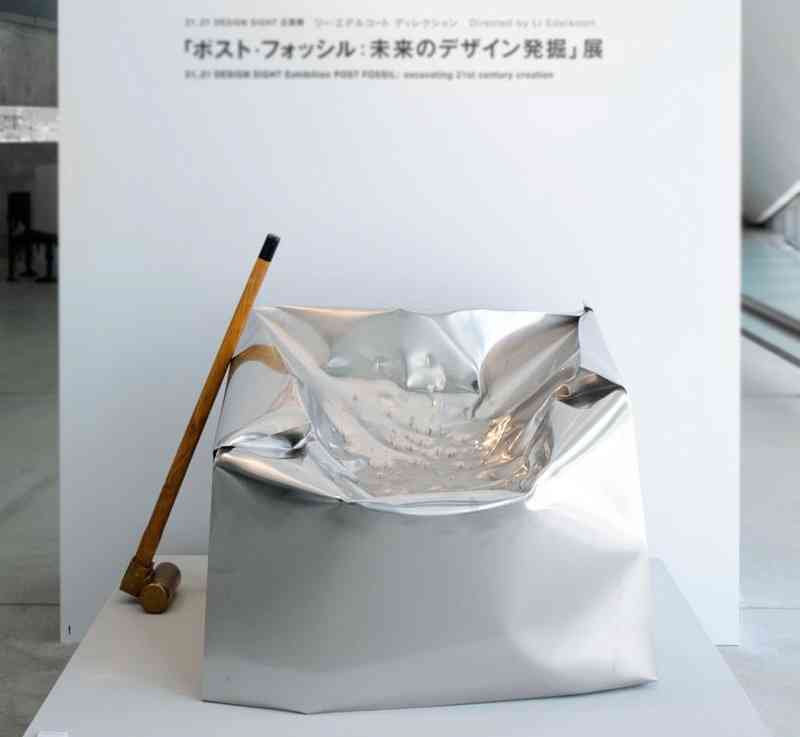 You can not deny the originality of the idea, but I see little functionality; I would not sit in an armchair of this type and much less pay around 4.000 euros for a piece of steel beaten.