With the arrival of the first cold we began to think how to heat our home to make it a comfortable space to live.
What to choose underfloor heating, dry thermal radiators or with fluid?
El radiating floor, also known as radiating or radiant flooring, is a heating system (it can also be for cooling the home) that makes one of some walls of a space as a heat emitter. The wall to heat can be the floor, walls or ceilings, but the most common is to use the floor.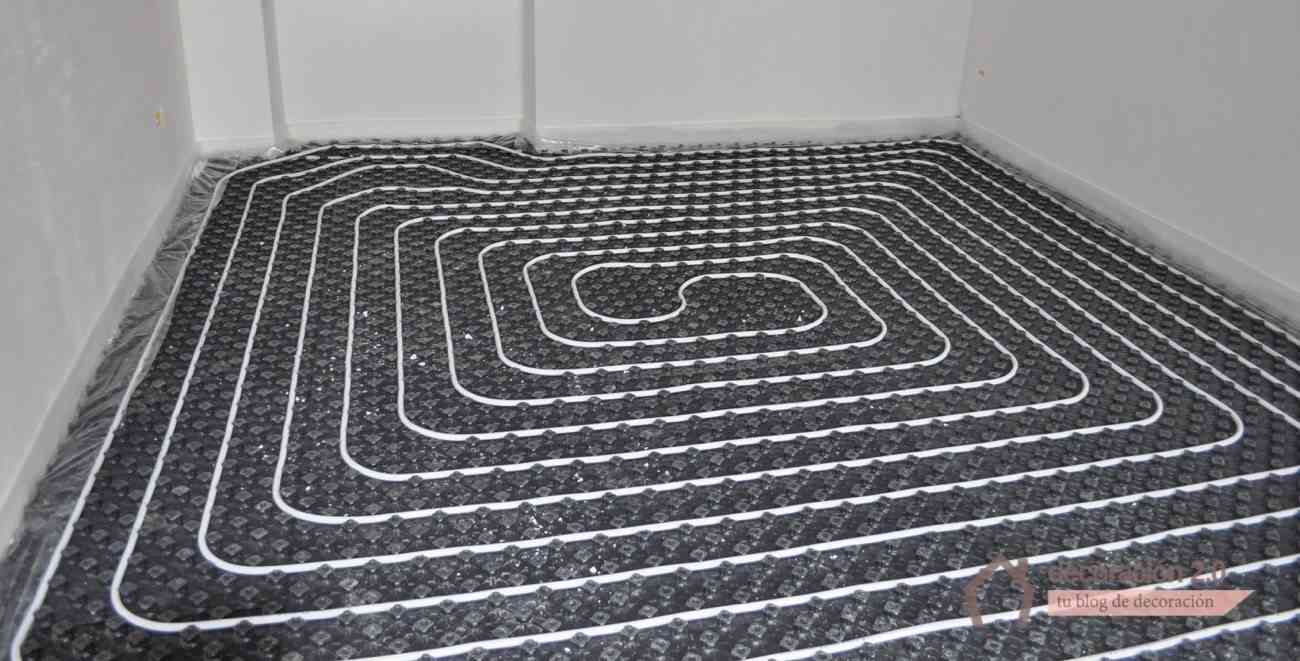 Given the superficial extension of the radiant floor, low temperatures are used, since the emission depends on the temperature difference between the emitter, the environment and the surface of the emitter. Regulations usually set temperature limits between 27 and 29 ° C.
The thermal emitters or radiators of low consumption are the new range in advanced heating techniques, we can even call them ecoemisores, since the main objective is to save energy in our home.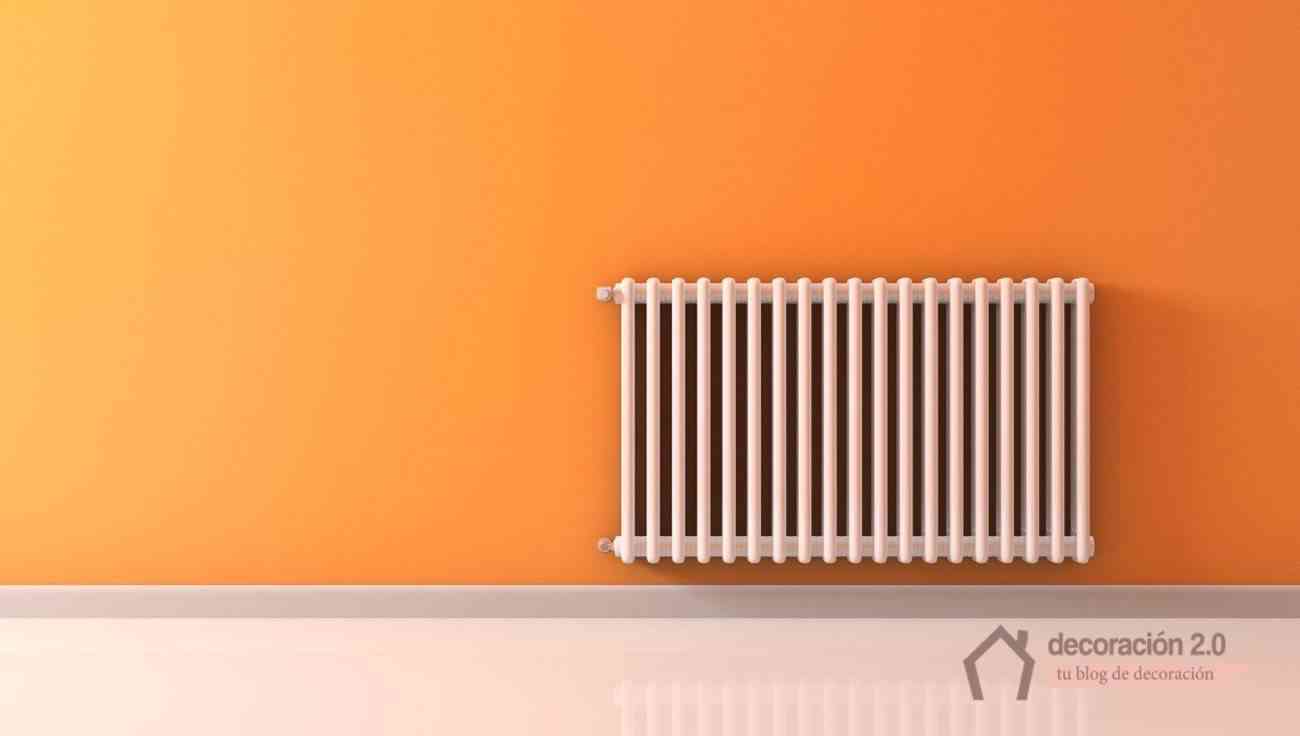 The thermal emitters with fluid (the closest thing to a usual radiator) are the most common on the market, the same as you have in your home filled with water or some other liquid that allows better heat conservation. These emitters are slower when it comes to heating, but as an advantage they can keep the temperature in their interior for much longer, and thus the room will also have a better comfort. Once you turn them off, they will continue to emit heat for a while.
After we have the technology of dry emitters, these are much faster when it comes to providing heat, spend a little more, and also need electricity to maintain the temperature, since they do not contain liquids inside. It is an ideal system for heating rooms or small spaces.
Within the dry thermal emitters are those that are called volcano, these include in their interior stone cores that have a high thermal inertia. This system is less popular.
Heating our home with pellet, The new fashion
Fashions often come to stay and offer us advantages, but over time things can change. In the case of heating with pellets It is an option for smaller spaces, more open floors for example.
The pellets They are small cylinders produced with surplus wood, it is considered an ecological fuel and cheaper than solutions such as diesel, gas or electricity.
This system requires the installation of a stove or boiler similar to biomass and it is important to study if it is the most suitable system for our home according to its size
Distribution of heat in our home
One thing that we do not normally do is to think about how the heat will be distributed in our home, as it will do in each room or stay, so that we anticipate what would be the best heating system for us.
Apart from these systems that we comment there are many more options that we can use to heat our home. The most important thing is to look for the most ecological solutions that allow us to keep warm and that our rooms are comfortable at the lowest possible cost.