En decor, as in everything in life, there are tastes of all kinds, more or less elegant, more or less tacky and more or less fanatical. It seems perfect to me that people feel passion for something in particular but to the point of turning their house into a sanctuary to Hello Kitty? The interior is even heavier, and even the garden.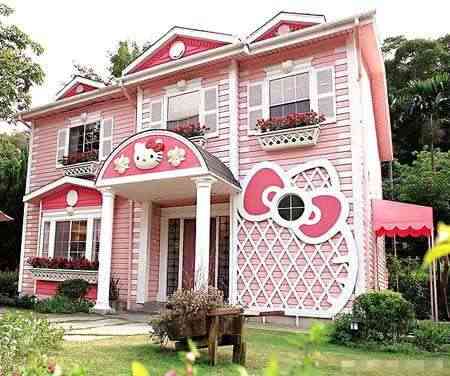 Fortunately it seems that it is not the house of an individual but a kind of tourist mansion of the pink kitten made in Japan, where else.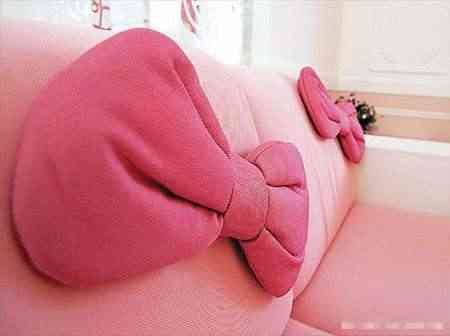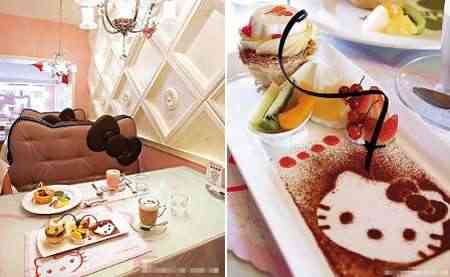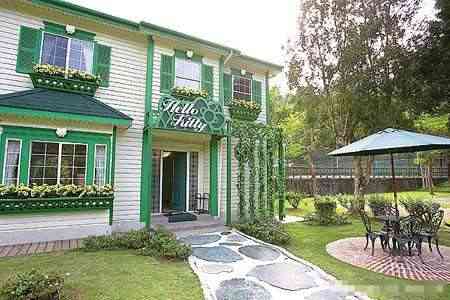 You know, if you like the Hello Kitty add-ons little by little you can customize your house or room in the purest style of this cute kitten ...