HelloCanvas is a company with which we can transform our favorite photos into a beautiful canvas of the best quality to decorate the living room, the bedroom or any place we want because the image is chosen by us, and in a very simple way.
The sizes to choose from are very varied and at very affordable prices that we can see as soon as we enter the page. In this way we will be clear from the beginning what we want and what it may cost us.
The process is very simple, we just have to enter our personal information, payment form and address where to receive the package and then upload our photograph choosing the format (size and color finish, sepia or black and white), also if we have questions about the We can send your photo quality and they will review it. You can also send the image by ordinary mail. Finally we will receive the photo on canvas at home on a frame with thickness of 3 cm.
The order will be received in a period of 5 to 7 days, without paying shipping costs, but for a few more euros you can receive the photo on canvas in a period between 3 and 5 days with the option of Super Fast Delivery. They are the main Spanish manufacturer of prints on canvas and therefore offer a guaranteed minimum price throughout Spain.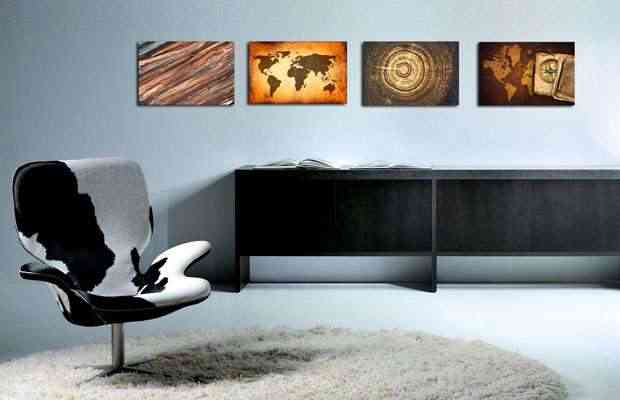 More information: Hello Canvas