Or at least try. That's what the RasoParete looks for, a product of the Maydisa company that seeks to hide the doors or at least integrate them into the overall decoration to make them more imperceptible. Since its inception, Maydisa has been commercializing products that contribute to the construction of advanced solutions that, at the same time, are more humane and respectful of the environment, to contribute to a healthy and sustainable architecture.
With RasoParete They try to eliminate the problem that sometimes involves the location of doors in a house, because there are diaphanous spaces with smooth walls that do not aesthetically support the excessive visibility of doors, spaces with too many doors, spaces where we want a concrete door to pass as unnoticed as possible, etc ...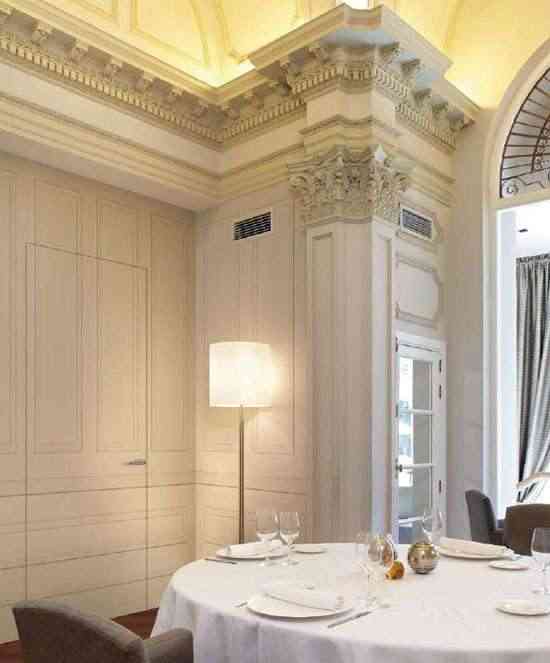 The result of their work are practically invisible doors and integrated into the decoration, they do not have frames, they do not protrude from the wall and the paint or applied paper is the same as in the rest of the wall in which it is installed, since due to its Previous preparation admits the same decorative treatment that we apply to the wall.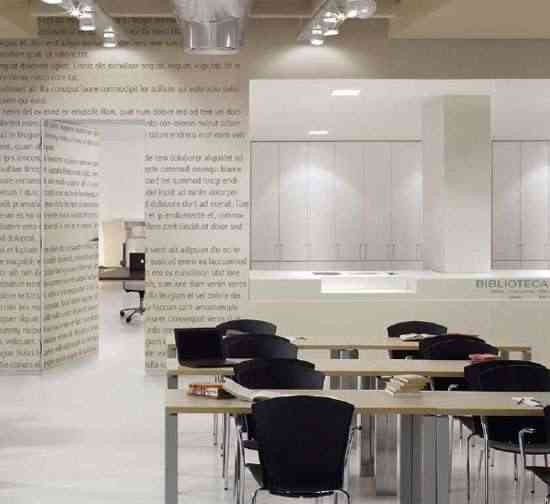 They consist of an aluminum frame with a pre-painted treatment for walls of 10 cms in thickness, specially designed for installation without jambs with white rubber joints and a pre-painted door of 52 mm, with three hidden nickel-plated and satin-adjustable three-part hinges axes, lock with nylon latch and key that can be operated if desired by piercing the door.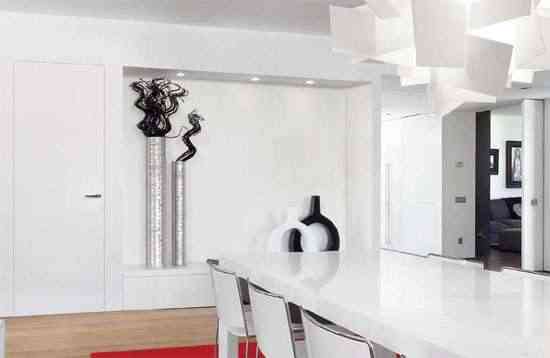 It can be used in any home, but I see it ideal for commercial places, for restaurants, bars, shops ... that need a store at hand but at the same time hidden and integrated.
More information: Maydisa
Vía: Modayhogar.com