El Furniture fulfills fundamental tasks in interior decoration, in fact its existence refers to the annals of humanity itself, when man took match of the materials that the nature granted him to conform his first homes, the present furniture can be defined as the air freshener and special ornamental object in the search of the decoration, although this activity finds some problems that the furniture is also able to solve.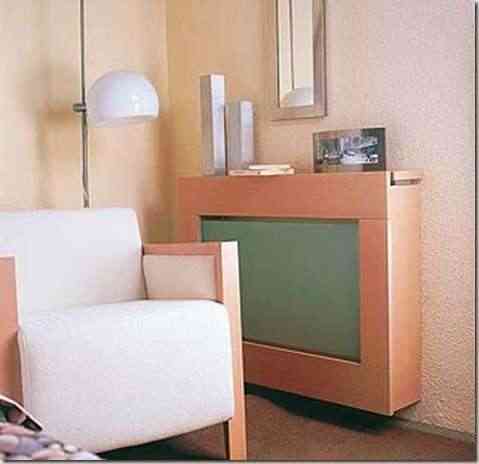 We speak of furniture to hide, which is the one that thanks to its conditions can bury aesthetic deficiencies and pieces that are not to the liking for the conformation of the space, perhaps the most classic sample of this type of furniture is one that was responsible for incorporating the old TV, appliances that due to their conformation and large sizes required their own furniture which in turn was capable of hiding it inside.
The cables are incredibly latent inconveniences, but impossible to overcome since its elimination requires the lack or lack of appliances or luminaires, that is why framed in this weakness of modern life there are some solutions to camouflage them, the first is the use of skirting boards, under them can be hidden the wiring, even many are shaped based on this unique feature.
Another way is the vinyl implementation, since otherwise you can hide them, because they do not decorate them.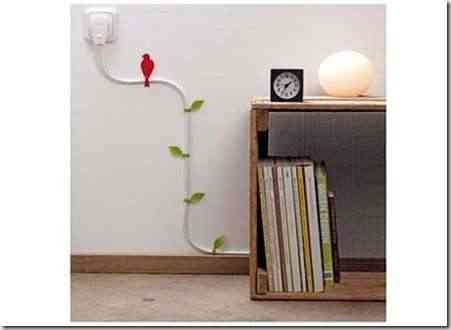 The beds can take advantage of its conformation to have all the space below For the benefit of achieving hide shoes I have even the most trafficked clothes or domestic use.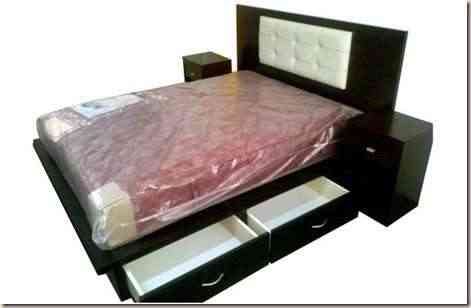 The bathrooms are another space where the furniture to hide imperfections or lack charges a totally unique concept, being capases even to hide our toilet.
This concept is very clear to the designer G-Full which has formed toilets that are concealed turning them into a seat or perfect changer, while another completely separate mention deserves a bath that is formed in one piece and on which all modern needs revolve.