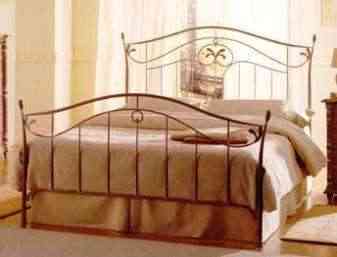 Wrought iron is a very malleable material, so it offers several design and combination possibilities for our home. This material allows you to send them to make pieces with their own designs that will help you personalize, enhance and give a different touch to each place in the house.
Previously, this material was associated with a rustic and artisanal aspect of the interior decorations. But, this perception has been changing over the years and the search for the practical. Now, the forge is another element that does not break with the harmony of interior decorations, but rather brings warmth and elegance.
Currently there are many designs of furniture, chairs, beds, shelves, receipts, stairs, bathroom furniture, among others wrought iron that have a modern and avant-garde style, looking for the forge to show its greatest splendor in the interior of the house .