There are many who in recent years have thrown themselves into the world of DIY, one whose philosophy "Do it yourself" and which consists of making or repairing things with our own hands, looking for an economical saving at the same time as an entertainment for our time free.
Internet has been key to achieving this increase, since in the network we can find endless ideas and tricks to apply in our homes, in a simple way and explained step by step, just like the Bricofans portal, a portal that offers us new ideas to create original objects.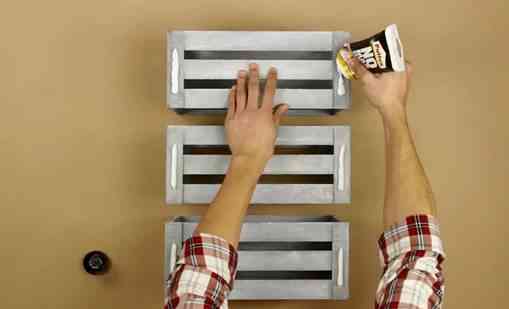 One of these ideas is the video that we leave below, a video where you can see how to create original shelves from recycled boxes and without the need to make holes in our wall.
In this portal, it also offers the possibility of filtering depending on our level in the field of DIY. So we can start at the beginner level, then go to the amateur and finally make the leap to the expert.
Do not wait any longer and join the DIY movement.