The Hotels W are characteristic to be born under the concept of architecture and atmosphere; the so-called shop. The concern for exclusivity and innovation They suppose incorporate a beautiful design to all the details.
There Hotels W, distributing design, by everyone. In any corner of these hotels we can enjoy furniture, objects and stays conceived by best industrial designers.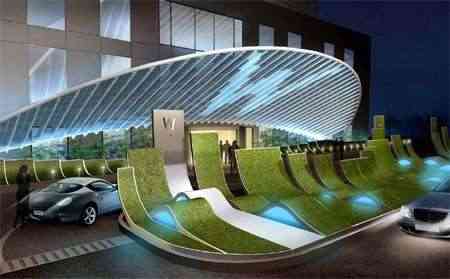 Alessi, Stark, Zanotta, Gervasoni, among many others are the architects of these environments Incredible and fabulous hotels.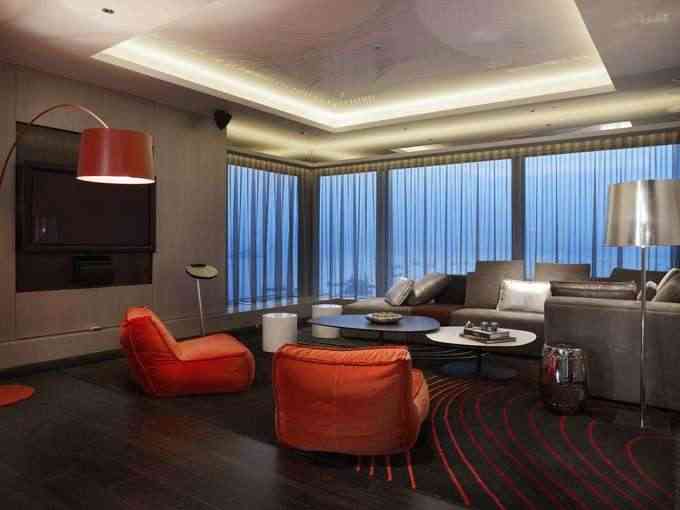 En Barcelona, located on the beach facing the Mediterranean, we can find the Hotel W; designed by the well-known architect Ricardo Bofill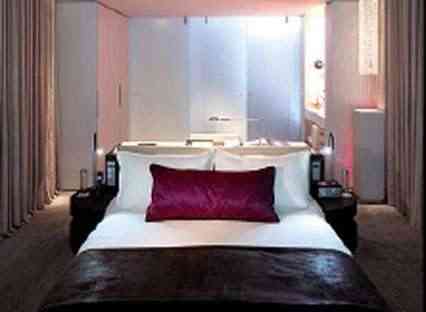 It has 473 comfortable rooms, with all the luxury of amenities. The highest technology for guests and incredible panoramic views of 360 degrees over the same city, Sighting the sea and the mountains.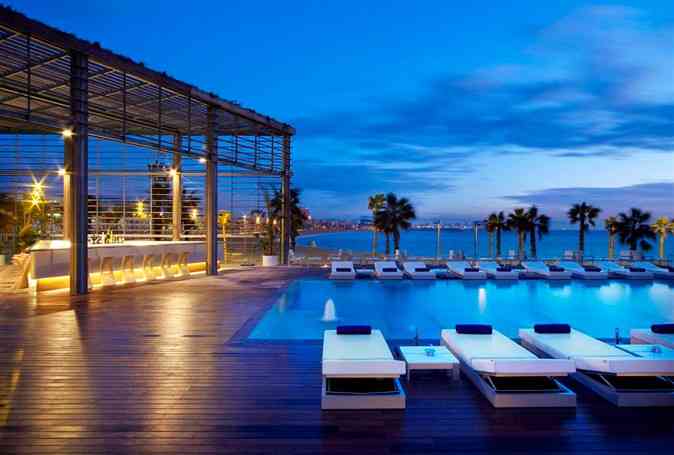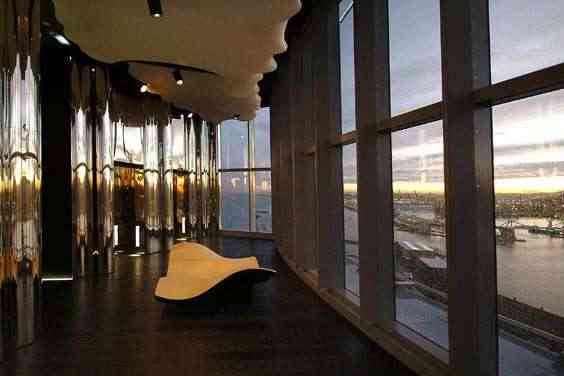 Located in the same interior of the Hotel we can find SWEAT, a fully equipped fitness center with the most modern machines. On the top floor we can find Eclipse, the bar more fashion of the place.
Bravo It is located on the second floor, it is an exquisite restaurant in charge of the magnificent chef Carles Abellán. We can enjoy delicious dishes and succulent meals, from the simplest to the most sophisticated dishes!for the whole day!
A hotel dream, without a doubt, for design lovers. In Seatle we can also find one of these fantastic Hotels W, designed for pure comfort.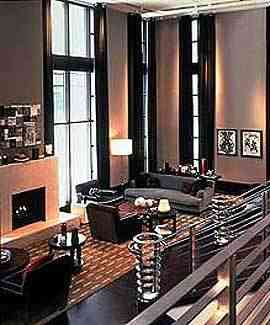 In this photo we observe the beautiful bathroom of the Hotel W located in Mexico City incredible true? and of course, the bar, the lounge and the exterior of the hotel ...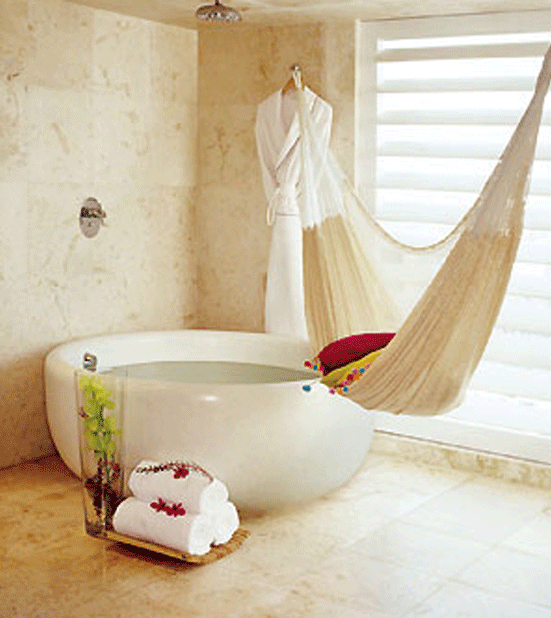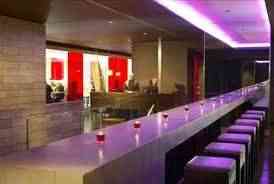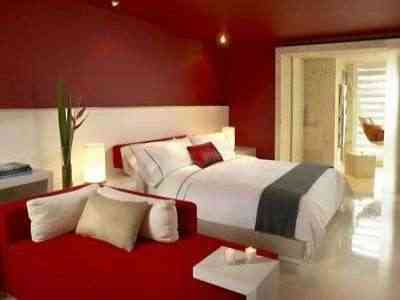 Design, architecture and technology ... the perfect fusion.