They belong to a very specific generation, the so-called Generation Y, different from all the previous ones. Under its name is included those young people born between 1981 and 1996, digital natives and hyperconnected by networks. They share high ethical values ​​and a very special sense of aesthetics. Find out what decorative keys you can find (safe) in the house of a Millennial.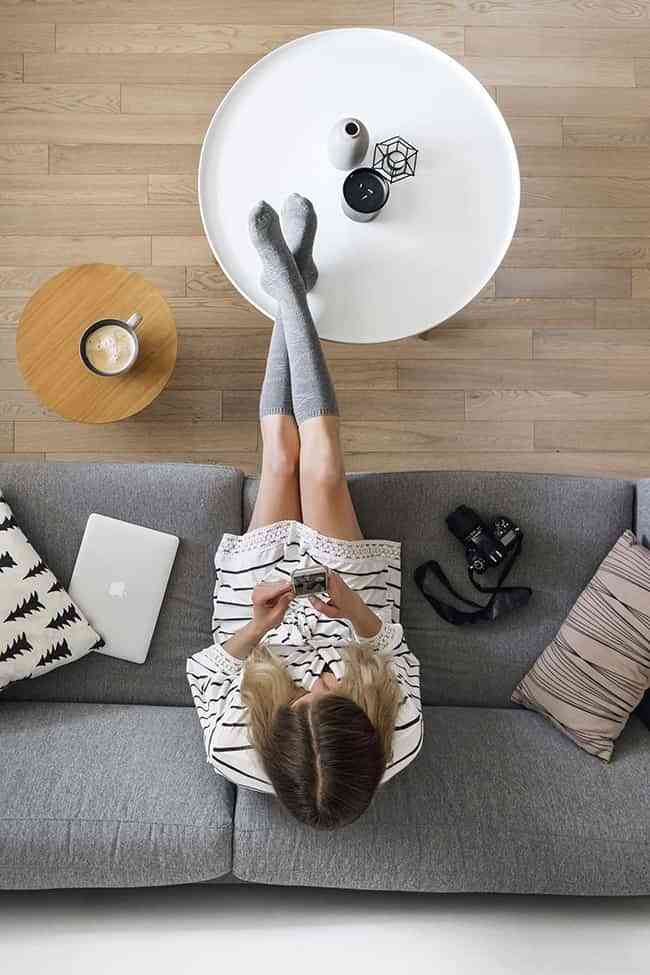 According to the experts, around the 24% of the world population belongs to the group of millennials. They are young, between 22 and 37 approximately, who do not know how to live without a cell phone or video in streaming. His way of being and living is also reflected in his concept of decoration and design. Today we show you how is the house of a Millennial.
For this generation to be very present in social networks is something natural as life itself. Most are well prepared and have a very high ethics. But nevertheless, they are not governed by the same criteria as previous generations, neither at the time of looking for a professional exit nor in its eagerness to succeed. Success is simply a different concept for them.
Do you know how a house is decorated? Millennial?
Among the many adjectives that define the collective of millennials there is one that is closely related to decoration, design and art: they are creative and, therefore, do not want to conform to the models inherited from previous generations.
And that characteristic is also felt in the decoration that interests them. They want to learn to combine design elements of different styles to create functional spaces, but that possess character and personal strength. They try to put aside the traditional, betting on what they consider to be modern.
While it is true that their youth does not always let them walk the right way (experience is a grade), they know what they like and what they do not. And that is too much already. They want to live in spaces that transmit good vibrations. Environments that make you feel good.
A kind of special minimalism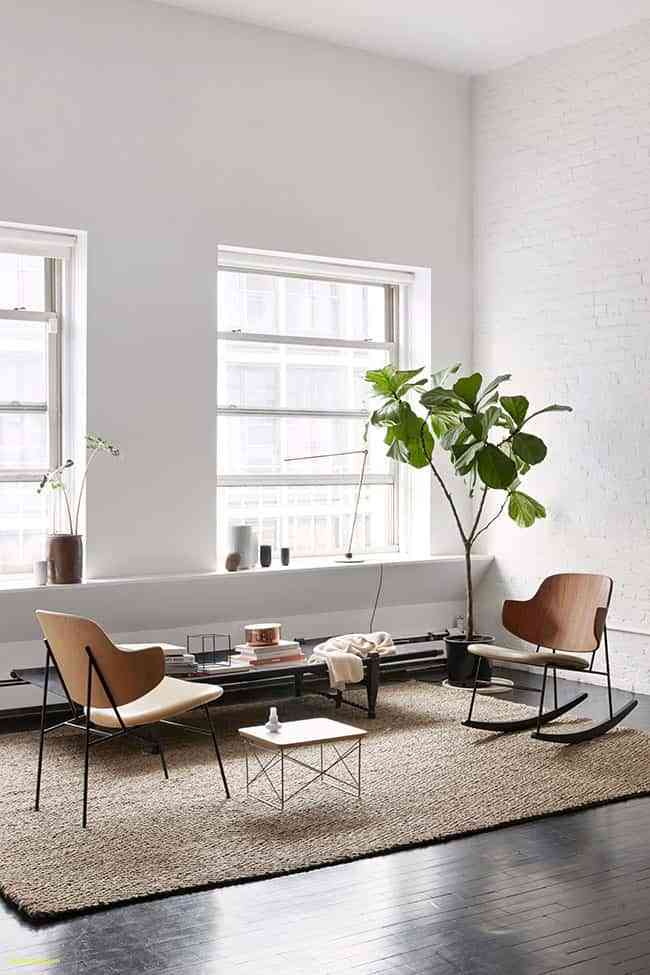 The house of a Millennial It does not have to be a minimalist space to use. We have said that they do not get carried away by what is invented (or at least they pretend). However, and although they prefer mix different styles in their environments, yes they lean towards a kind of Minimalism understood as the expression of a moderate decoration.
They have too many unnecessary ornamental objects, and prefer discreet design pieces. So they like to combine simple elements with other more sophisticated (and expensive).
The taste for the neutral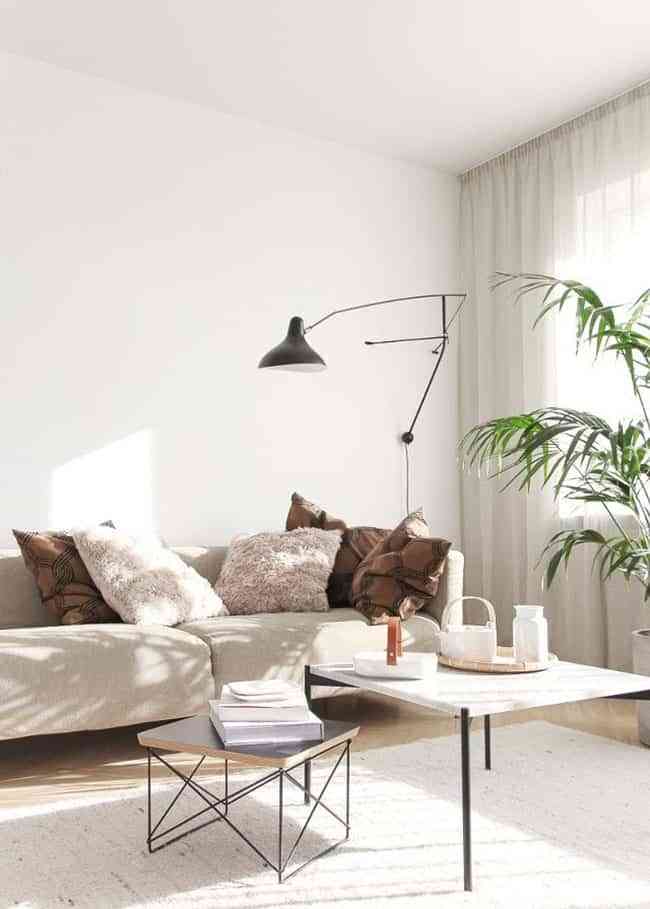 I do not know if it will be the inspiration from Pinterest, but to the generation Millennial he is passionate about a style of decoration that he finds halfway between the Nordic and the minimalist. A sort of interior design defined by the use of neutral colors and natural materials. Light gray, white, sand tones ...
And to put the authentic and special touch, choose the finished in wood and plants. It is your way of providing warmth and naturalness.
Functional spaces but also decorative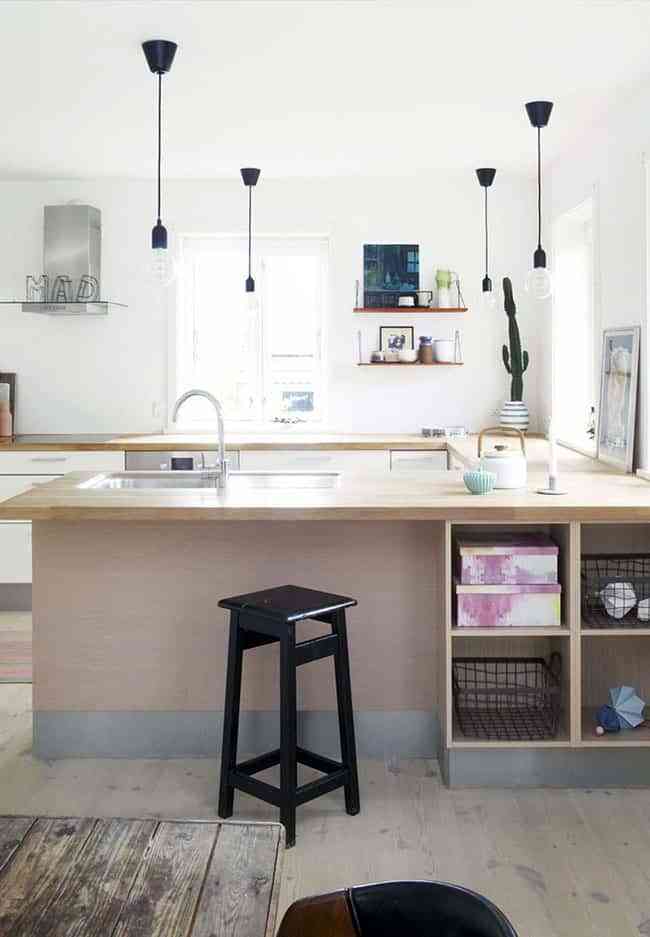 For that concept of success that I was talking about at the beginning, and because for them work is a means and not an end, the members of the Generation Y they do not always enter the labor market soon. They do not usually adapt well to jobs they do not like, and high pay is not among their priorities.
That is why many of these young people do not have large houses to live in, but they do so in Small houses in which to optimize space is the goal. Of course, not everything goes in the house of a Millennial. They look for storage solutions that are practical, but they also decorate. Ideas to keep the mess in check but with style.
For love at art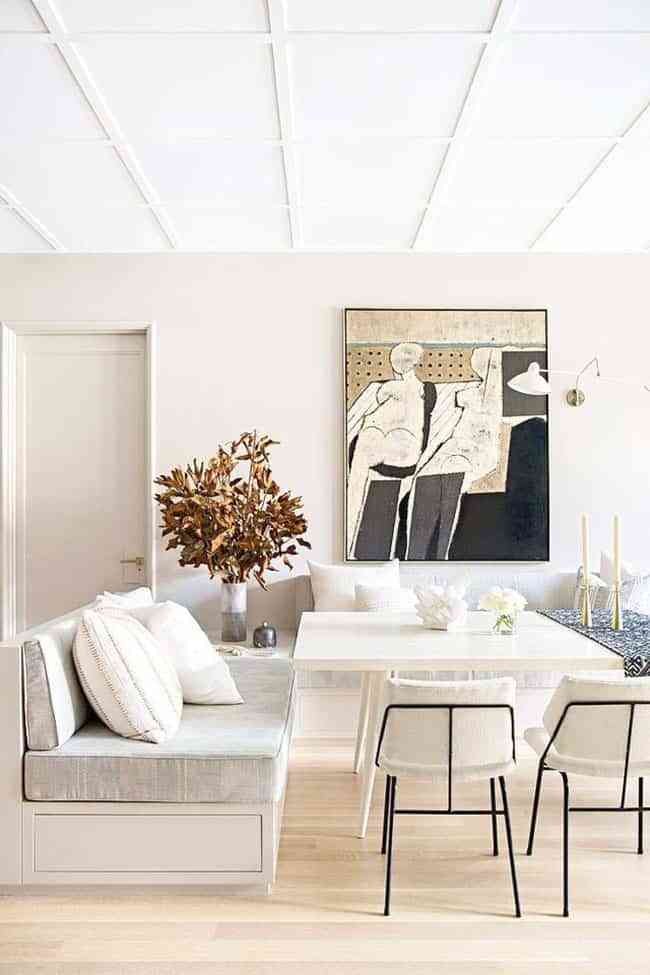 Their outstanding training (they are usually well-prepared young people) helps them recognize the beauty of art. They know how to value a good work and, if it falls within their means, they like to have them on their walls.
For them, art is a way to express themselves and they bet on exhibit paintings, photos and all kinds of graphic art.
Always on the wave
The millennials follow the trends, how could it be otherwise. Whether in fashion, gadgets or decoration, they like to be up to date with the latest and want to have it and combine it with other things.
In decoration they mix without fear, They like to experiment and develop their creativity by adding their own character to each space of the house.
Comfort first of all
The cozy, simple and very comfortable environments they are the favorites for millennials, so do not hesitate to bet on cushions, rugs, blankets that will protect them in winter and pleasant textures. They also like that the different spaces of the house are distinguished by a soft and warm lighting.
All these decoration keys coexist in the house of a Millennial. And you like them? Are you one of them?