When we are going to buy or buy a new home, in addition to how is the economy at the moment. We all want the best, the cheapest or the closest to work ... but do we really think when we go shopping?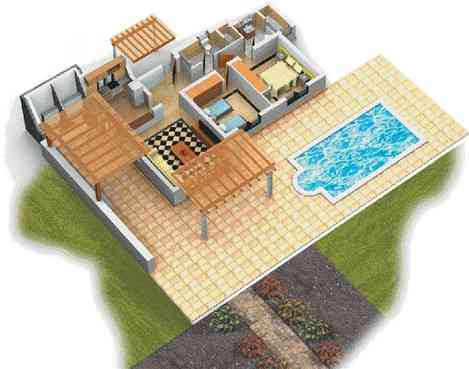 In today's article I will give 5 advice to keep in mind so that your home is perfect and practical without surprising us once the purchase is made.
It does not matter if you are going to live in an apartment, an apartment, a house or a loft; The design of our houses is one of the most important options for the future.
Choosing the perfect plan is a stressful activity, so we give you some tips or suggestions hoping it will be very useful.
1. Plan adapted to our lifestyle. There are some factors such as the configuration of the rooms and the size of our family, the ages of the children - if we have them - that we sometimes get carried away without taking it into account.
Families that have smaller children tend to like groups grouped in an area of ​​the house; for example, bedrooms and bathrooms closer and on the same floor. Families with adolescents or young adults have individual preferences, have separate rooms and different bathrooms.
If you are looking for a house, these factors are essential for your family; Evaluate the pros and cons.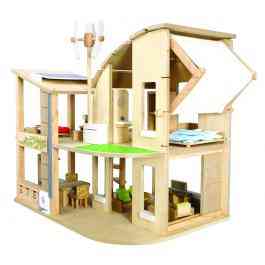 2. If we are sociable and our house usually has visits regularly, the plans of visits will focus on the leisure and entertainment of the guests. For this, the ideal thing will be to have a large lobby, if it can be open-plan, an outside dining room would be perfect.
If we have children and prefer to have a more private environment, it is to enable a room for visitors, which is wide and where guests feel comfortable.
3. Something that we have to consider, when we are going to buy a house, is if this It will be on one floor or we want several floors. Many people enjoy houses on one level, more quiet and isolated. Some of these houses group public rooms in the central part of their floor and the bedrooms and bathrooms are located on the sides of the same floor.
The houses that have several floors allow the members of the family their own space, offer more privacy.
4. If any member of the family needs extra space For some kind of special handicap or simply want more space for your children to run and play, we must consider this factor when we go to select our home. Our family will change over the years, but this does not mean that we have to buy a house depending on ... but it is true that we should take into account the priority needs before the purchase.
5. Consider an outdoor space, be it a garage, a patio, a terrace or a garden. Do not let us marvel, first of all think about how much we will use it if we are people that we like the outdoors, if we are really going to take advantage of this space. Think that if we do not take care of the leisure area of ​​our home it can seem horrible with weeds and so on ... it will not always look beautiful so we have to take care of this part and keep it.
Looking to the future is the best we can do, when we go to acquire our home, we must look at the possibilities it has for the future; if later you need a renovation or a work if it can be done, the conditions in which the house is located ... etc.